10 Actors Who Won Oscars For The Wrong Movie
Pity Oscars and unworthy victors.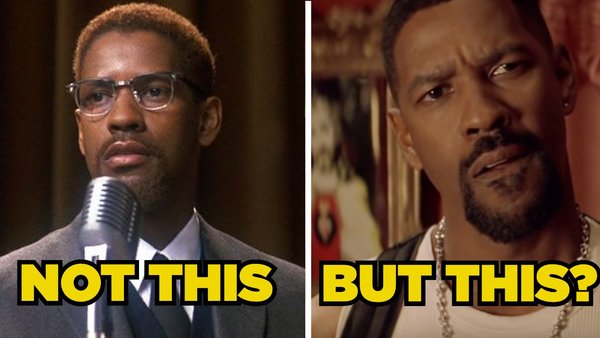 Whilst the Academy Awards have been in hot water over the years because of their lack of inclusion to minority filmmakers and performers, and their constant snubbing of acclaimed female directors, there is no denying that the annual ceremony is still a major part of Hollywood.
The Oscars given to actors are often the most talked about, but still the Academy has had issues when it comes to giving the statues to the right people. Or, in the case of this list, at the right time.
Now, that's not to say that every performance on this list wasn't deserving of the accolade - in many cases, the performances are very good. But looking at some of these megastars, it's clear to see that the role they won for was not necessarily their best effort. In a few instances, they won simply because they hadn't in the past, and the Academy realised they'd waited too long to award their work.
Whatever the case - be it nothing more than a pity Oscar or a confusing win brought about by a vicious Oscar campaign - here are ten actors who won Academy Awards for completely the wrong role.
10. Jack Lemmon - Save The Tiger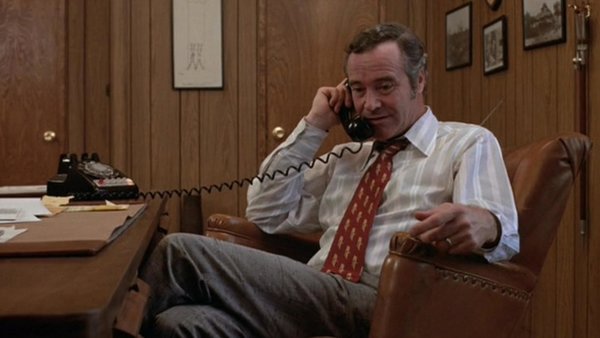 What is there to say to fully grasp Jack Lemmon's influence on cinema? A committed performer, born to act and with a rare mix of being a hysterical comedy actor and an effective dramatic performer, Lemmon won his second Oscar for the drama Save the Tiger. His first win came in 1955, for Mister Roberts.

Following Mister Roberts and before Save the Tiger, Lemmon gave two performances which are today seen as two of the greatest and most popular roles in cinema history.
In 1959, he starred opposite Marilyn Monroe and Tony Curtis in the romantic comedy Some Like It Hot, and in 1960, he starred in comedy-drama The Apartment as Calvin Clifford. Nominated for both performances, Lemmon somehow didn't win for either, despite the fact that both roles forced him to balance his dramatic chops with his comedic sensibilities into a grand balancing act of talent.
His role in The Apartment in particular is often cited as one of the greatest performances of all time. That said, he won his award for Save the Tiger - where he played a store owner considering burning his business down for the insurance money.
While this was well deserved, it would have made more sense to see the thespian win for his fan-favourite turns in the two romantic comedies that solidified his fame.