10 Actors Who Won Oscars For The Wrong Movie
9. Denzel Washington - Training Day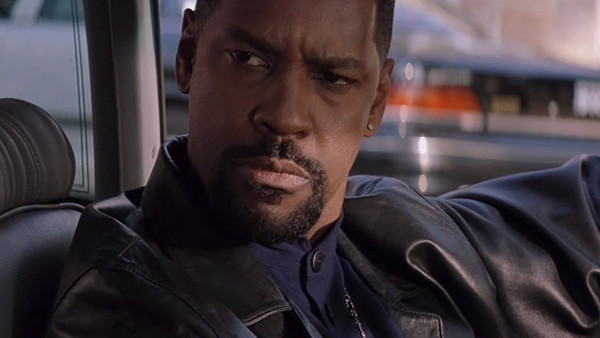 Denzel Washington's impact on modern cinema cannot be overstated. Explosive, intelligent and utterly enchanting on screen, he's responsible for the careers of numerous Hollywood icons who have followed in his trailblazing footsteps.
Training Day won the actor his second Academy Award, following his supporting turn in the 1989 war drama Glory.
As is the case with several of the performances on this list, Washington's role as corrupt cop Alonzo Harris is not a bad one by any stretch. It's powerful, intimidating and constantly engaging.
But considering the fact that he won the Best Actor award for the film and beat out much stronger fellow nominees Will Smith (for Ali) and Russell Crowe (for A Beautiful Mind), it could be argued that the Academy dropped the ball.
As of this writing, Washington has been nominated for nine awards, a seriously impressive feat, and whilst it's amazing that he's one of the few performers to have won two Oscars, the Academy would have made a better move giving him his second statue for Malcolm X, The Hurricane, or Flight, which were without question much stronger performances.