10 Actors Whose Career Has BOMBED After Their Biggest Hit
9. Kate Hudson - Almost Famous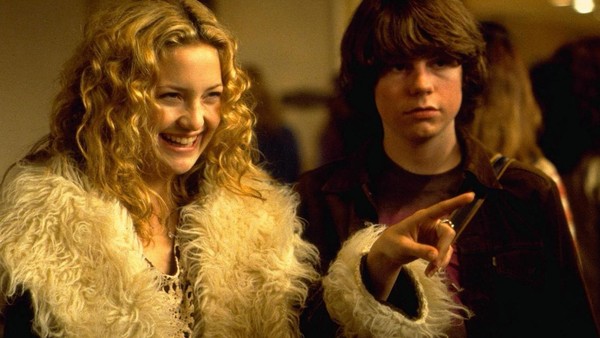 Kate Hudson exploded onto the A-list in 2000 with her unforgettable performance as Penny Lane in Almost Famous, for which she received a Best Supporting Actress Oscar nomination.
Though Hudson had all the talent and potential to take the Jennifer Lawrence post-Oscar path - that is, racking up a slew of awards-nominated performances while appearing in occasional blockbusters - she hasn't had a single critically acclaimed leading role in a film in the 20 years since.
Beyond supporting parts in the likes of Kung Fu Panda 3, Deepwater Horizon, and Marshall, Kudson's post-Almost Famous filmography is littered with low-effort romance and comedy duds like How to Lose a Guy in 10 Days, You, Me and Dupree, Fool's Gold, My Best Friend's Girl, Bride Wars, Something Borrowed, A Little Bit Of Heaven, and Mother's Day.
Not every actor is always actively gunning for awards-caliber roles, but Hudson's obvious preference for more lightweight fare ensures she's had to settle for periodic commercial success instead of critical plaudits.
She can still get cast in movies, but her stock as a leading lady has taken an undeniable hit in recent years. Like so many talented artists, she clearly peaked early.