10 Actors With Game-Changing Movie Roles Coming Up
Make or break time, folks!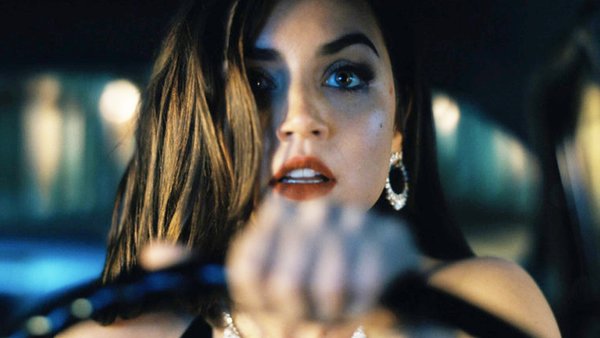 As 2022 comes to a close, there has been an abundance of memorable films and performances, and some also maybe not so memorable. Either way, off the back of some economically disastrous years following the COVID-19 pandemic, the film industry is back up and running on its own two feet, and there's truly a host of exciting projects lined up to come in 2023 and beyond - and some really fascinating performances to keep an eye out for.
Apart from some rare exceptions, there's no denying that every actor has that one role that sparks conversation for better or worse but gets their name in the public domain regardless. A host of the biggest names in Hollywood can pinpoint this day as the moment that changed their lives, and the following performances planned to come are no exception.
Whether its non-actors trying to make their mark in the industry, big names moving out of their usual comfort zones, stars reaping their due rewards or even those simply in need of a comeback, the following names and their respective on-screen counterparts have the potential to exhibit how they want to be remembered within the industry and cinematic history.
No pressure!
10. Sebastian Stan - A Different Man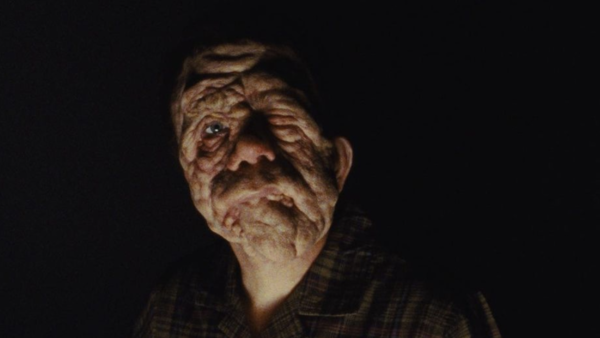 Sebastian Stan is quickly becoming Hollywood's own Mr Reliable. Though best known for his portrayal of Bucky Barnes/The Winter Soldier, Stan has built up quite the repertoire scattered around his Marvel duties. His fearlessness in choosing his roles is more than replicated and further reciprocated within his acting, and it just feels like it's only a matter of time before the Romanian-born actor undertakes a serious trophy haul for his efforts.
He's undoubtedly a blockbuster actor, but his endeavours within the world of smaller-budget, drama-driven and horror-infused indie flicks are where he'll reap his rewards. With that in mind, Sebastian is signed on to star in Aaron Schimberg's A Different Man, and the project just screams critical acclaim for himself. The 40-year-old takes on the role of Edward, who undergoes facial reconstructive surgery after living his whole life with neurofibromatosis type one.
However, an unhealthy and deadly obsession grows with the stage actor hired to play Edward in a production based on his life. Facing off against British actor and real-life neurofibromatosis type one activist Adam Pearson, the premise alone makes for Stan's most ambitious and promising role to date. Slated as a thriller, the Emmy-nominated actor can bring his natural charm but subtle uneasiness to the part and potentially create something truly memorable that the Academy may not be able to ignore.