10 Actors You Didn't Realise Played Batman
Wait, Jimmy Kimmel played Batman??!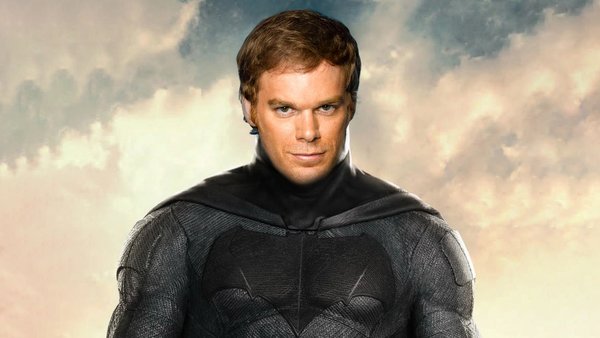 Over the years, Batman has evolved from a popular superhero to one of the most recognised figures in storytelling. He is such an icon, anyone who's donned the cowl becomes synonymous with the character. Adam West, Michael Keaton, Val Kilmer, George Clooney, Christian Bale, Ben Affleck, and Robert Pattinson have had amazing and diverse careers and yet, they are mostly known for portraying Batman.
But people forget there are many others who have portrayed the DC superhero in tv shows, video games, animated series, and movies. And we're not talking about random actors. The protector of Gotham has been portrayed by many big names, unbeknownst to fans.
Hellboy himself, Ron Perlman, has played the caped crusader. Before winning the lead role in Gotham, Ben McKenzie voiced the dark knight in an animated feature. Although it's common knowledge amongst gamers that Troy Baker has voiced the Joker, few people know he also provided the vocals for the world's greatest detective.
These actors' performances as the spandex-sporting vigilante may not be as well-known but that doesn't change the fact they deserve to be credited. After all, wouldn't you want everyone to know if you played Batman?
10. Lewis Wilson - Batman (1943)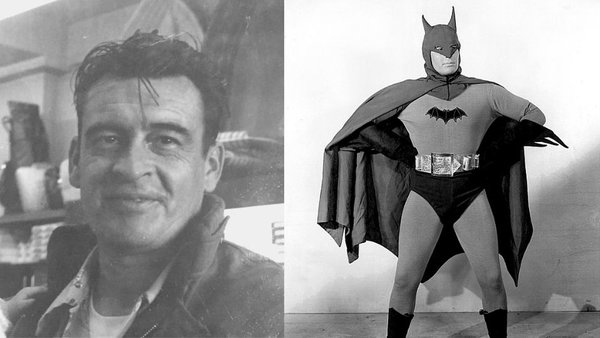 You can't talk about actors who portrayed the brooding DC superhero without mentioning the one who started it all. Even though Adam West is mislabelled as the first live-action Batman, that title belongs to Lewis Wilson.
Wilson made his screen debut in a 15-part serial called Batman four years after the character launched in Detective Comics #27. Being 24 at the time, Wilson is also the youngest person to play the cowled crimefighter in live-action.
At a glance, the serial has little in common with its comic book counterpart. Instead of being a vigilante detective, Bats is a secret agent hired by the US government to battle a Japanese doctor called Daka.
However, the show cannot be dismissed since it devised several elements that were implemented into Batman lore. The show debuted the Bat Cave before the comics did. Although Alfred was originally depicted in the comics as a bumbling, portly sidekick, the show revised him into a loyal servant, which was then incorporated into the source material.
Sadly, Wilson didn't have much luck after this serial. For the remainder of his career, he mainly played minor uncredited roles. In 1954, Wilson quit show-business entirely and became a worker at General Foods.