10 Actors You Didn't Know Were In Huge Movies
Wednesday Addams in the MCU has already happened?!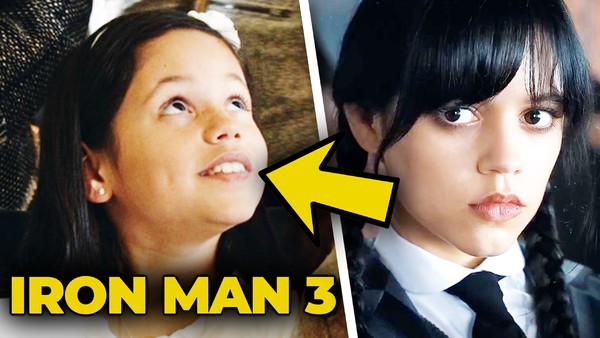 Thanks to the internet and overly-spoilery movie trailers, it's hard to keep any secrets in Hollywood for long. If there is a surprise appearance in a movie, then chances are, it will be found out before too long. In the age of spoilers, everything gets spoiled.
Well, almost everything.
There are at least some surprises left in the world of movies, even if they come retroactively, when somehow, famous faces go unnoticed in some of the biggest and most successful movies in the world.
Even though everyone in the world knows their faces and names, these actors managed to slip under the radar, appearing in huge movies without anyone really noticing. This could've been because they hadn't yet reached the stardom that made them household names, they were able to hide their faces behind animation or CGI, or just because it was that long ago that audiences simply forgot they were there.
In other words, you might be surprised to learn that these big names appeared in even bigger movies, with most people still none the wiser to this day.
10. Regé-Jean Page - Harry Potter And The Deathly Hallows: Part One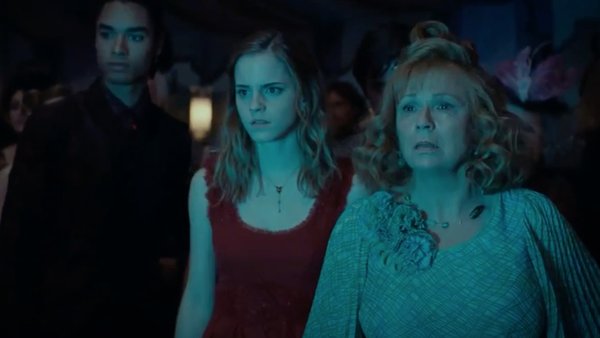 There are few cast lists quite like the Harry Potter franchise. Stretching over eight movies with different characters constantly coming and going, the iconic movie series boasts a who's who of huge names in the British acting world.
Even aside from the key players, the likes of Dawn French, John Cleese, and John Hurt were instantly recognisable, but it seems that the franchise even included stars before they became stars. Like Regency-era heartthrobs, for example.
In Harry Potter and the Deathly Hallows: Part One, towards the start of the movie, Bill and Fleur's wedding is interrupted by an announcement proclaiming that the Ministry of Magic has fallen, and that the Minister for Magic is dead. The whole wedding party stops to pay attention - including Simon Basset from Bridgerton.
It was a small role - less than a handful of seconds onscreen and not enough to make it into the movie's credits - but there is no mistaking Regé-Jean Page standing next to Hermione and Molly Weasley.
Page took the entire world by storm in 2020, but ten years earlier he was part of one of the biggest franchises in the world.