10 Actors You Didn't Know Were In Huge Movies
9. Alan Tudyk - Moana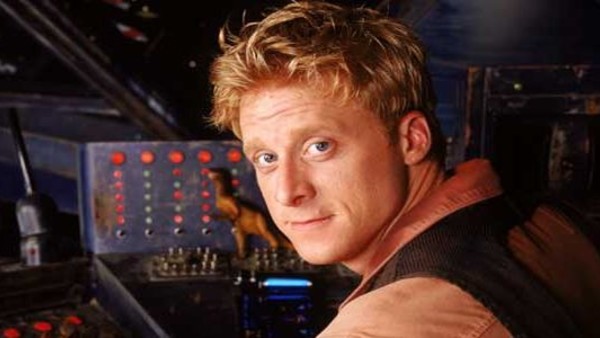 Most people probably first met Alan Tudyk in either Firefly, or as Steve the Pirate in Dodgeball. Since then however, he has gone on to have an IMDb credits page few can match.
One thing that may have gone under the radar is Tudyk's run of appearing in ten Disney Animation movies in a row. Starting with voicing King Candy in Wreck-It Ralph in 2012, the actor has also lent his voice to Frozen, Big Hero 6, Zootopia, Moana, Ralph Breaks the Internet, Frozen 2, Raya and the Last Dragon, Encanto, and, most recently, Strange World.
Alongside other Disney collaborations in the live-action Aladdin remake and Rogue One: A Star Wars Story, this is a ridiculous streak. Potentially one of the more surprising characters voiced by Tudyk comes around the middle of the pack, with Moana.
Of course, Dwayne Johnson was the biggest name in the movie, bringing life to Maui, Demi-god of the wind and sea, but did you ever wonder who voiced Heihei the chicken?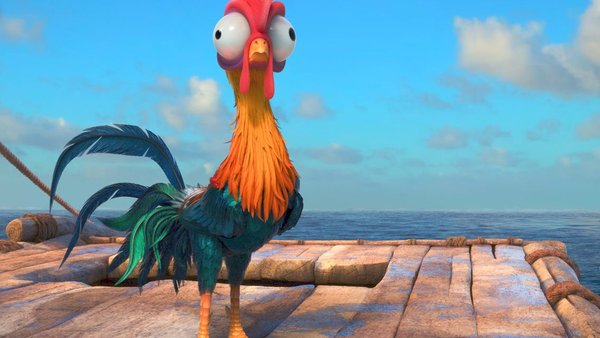 Turns out Alan Tudyk is as good at bringing to life animals as he is droids and Dukes.