10 Actors You Totally Forgot Starred In Horror Movies
Brad Pitt and George Clooney popped up in horror long before finding fame.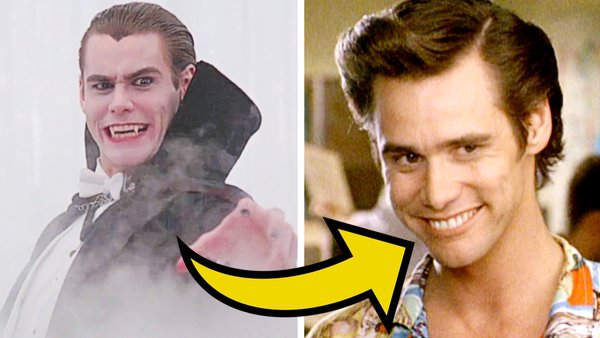 Nowadays, big time actors aren't afraid at diving into the horror genre. John Krasinski, Toni Collette, Patrick Wilson, Willem Dafoe, and Robert Pattinson have showcased their talents in terrifying films in recent years like A Quiet Place, The Conjuring, and The Lighthouse.
It's interesting because there was a time where monster B-movies and slasher flicks seemed to only consist of lesser-known actors. Of course, some of these performers managed to get lucky and become A-listers in Hollywood. And when they have reached super-stardom, it's easy for their blockbusters and smash-hits to overshadow their earlier work.
Before Friends, Jennifer Aniston's was in Leprechaun. Long before Dana Carvey played Garth in Wayne's World, he popped up in Halloween II. Renee Zellweger and Matthew McConaughey showed up in The Texas Chainsaw Massacre: The Next Generation long before they were Academy Award winners.
Although these examples are well-known, there are a couple of others that may have escaped your attention. Whether they had a leading part or a teeny-tiny role, it's easy to forget these actors had their start on the big screen in horror.
10. Lawrence Fishburne - A Nightmare On Elm Street 3: The Dream Warriors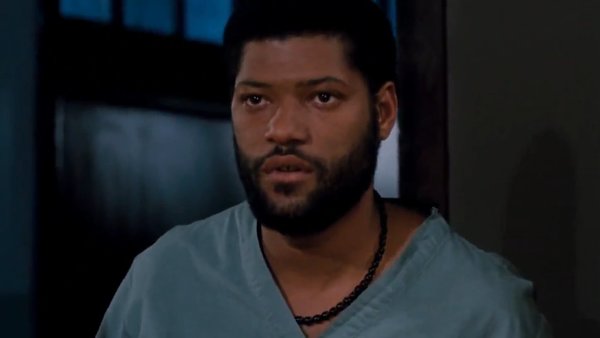 It's common knowledge among horror fans that Johnny Depp made his film debut in Wes Craven's classic, A Nightmare On Elm Street. But he isn't the only pre-famed star to show up in the series.
In A Nightmare On Elm Street 3: The Dream Warriors, Lawrence Fishburne (credited as "Larry Fishburne") portrays an orderly called Max. He works at the Western Mills asylum, which is populated by patients being terrorised by the dream demon, Freddy Kruger. Even though he has a small role, Max stands out since he's one of the only workers who genuinely cares about the patients and doesn't disregard their fears.
Because Fishburne was portraying Cowboy Curtis in the kid's show, Pee-Wee's Playhouse, at the same time, it was surreal for viewers to see the young actor starring in a horror film.
Sadly, he never gets a chance to interact with Robert Englund's nightmarish villain. This is ironic since, because of Fishburne's career-defining performance as Morpheus in The Matrix, both actors are best-known for playing characters who travel through the dreamworld. I mean, who wouldn't want to see Morpheus square off against Freddy Kruger?