10 Alternative Must See Films Of 2014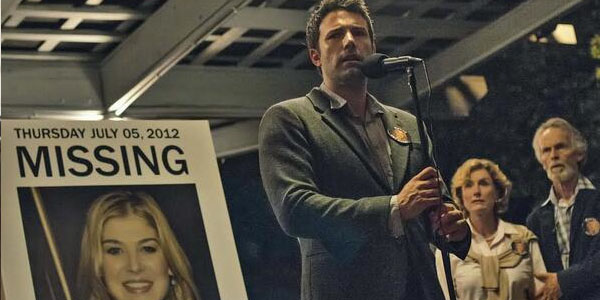 2013 was another good year for film fans. Audiences were spoilt for choice when it came to critically acclaimed dramas like 12 Years A Slave and American Hustle, technical marvels like Gravity and blockbuster juggernauts like Iron Man 3 which actually grossed more than the GDP of most small countries. Fortunately for audiences seeking bigger and better films, like addicts looking desperately for their next fix, 2014 looks capable of satisfying our need for more spectacle, drama, action and adventure. We can look forward to genuine blockbusters like X-Men: Days Of Future Past and Transformers: Age Of Extinction, big ensembles like The Monuments Men, biblical epics Noah and Exodus and original films from big names like Christopher Nolan with Interstellar. There are reboots (Jack Ryan: Shadow Recruit), re-imaginings (Robocop), sequels (The Amazing Spider-Man 2) and three-quels (The Hunger Games Mockingjay) all vying for our attention and our hard earned money. However, during the hype and marketing machines of these big budget studio films some smaller, lesser known films can fail to find the audience they deserve. Join us as we take a look at ten films up against big studio endeavours that might offer you a rewarding cinematic experience over the next 12 months.
Honourable Mention: Inherent Vice
Inherent Vice is P.T Anderson's latest film and it stars Joaquin Phoenix, Josh Brolin, Benecio Del Toro, Owen Wilson and Reece Witherspoon. It is a drug-fuelled detective story set in 1969 California and based on the novel of the same name by Thomas Pynchon. It promises a return to the period-set laughs of Boogie Nights rather than the intensity of The Master but as yet has no confirmed release date.