10 Amazing 2019 Films That Didn't Get A Single Oscar Nomination
Looking beyond the Oscar nominees to find the best of the year remains vital.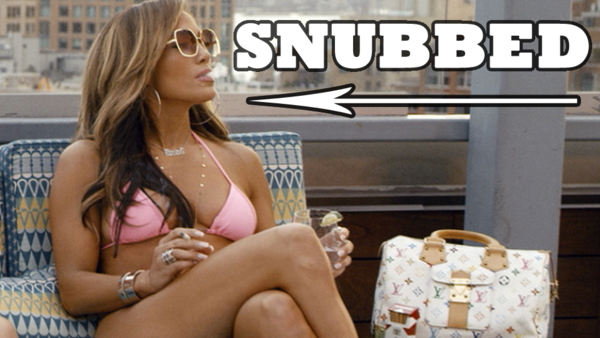 The Academy can only nominate so many films in a year, and sometimes they get it right. Sometimes being a very important word.
But it's often very easy to predict which films will and won't catch the eye of voters, even if those that get overlooked entirely are actually some of the best that the year in film had to offer.
Not every great film is awards friendly, which is why venturing out beyond what the awards bodies consider to be 'the best' is still incredibly important. Some films go unfairly under the radar thanks to tiny releases or are overshadowed by its flashier competitors. And some are just straight up snubbed.
In terms of great films without a single Oscar nomination this year, there are more than a few slots to fill. Some of these, plain and simple, should have received nominations. Some of them are just great films not built up for awards success, but well worth the watch anyway.
10. The Farewell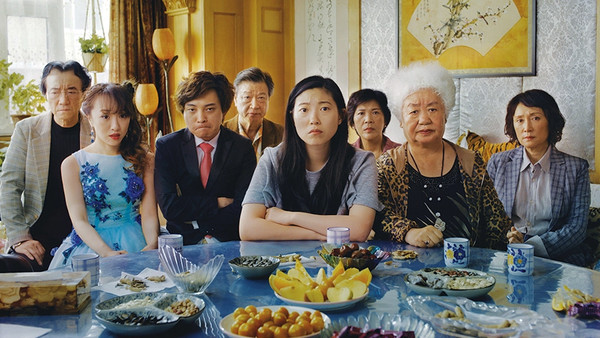 After all its success in terms of nominations from other awards bodies, the lack of The Farewell at the Oscars is something that can already be felt.
In an alternate universe, Awkwafina and Zhao Shuzhen would be picking up actress nominations left right and centre, and Lulu Wang's screenplay would be right there amongst the rest of the originals.
While sadly overlooked here, it was great to see Awkwafina get the recognition she deserves through her Golden Globes win. One of the finest breakout performances in recent memory, she's a surefire actress to watch.
A touching, personal story based on writer/director Lulu Wang's life, The Farewell is another film to add to A24's already long list of successful small films with a big impact. Exploring the difference in western culture when faced with tragedy back home, it's a unique and beautiful film not to be missed.