10 Awesome 90s Movies You've Probably Never Seen
Separating Coarse Dinosaurs and Ocean Liners for the Finer Particles.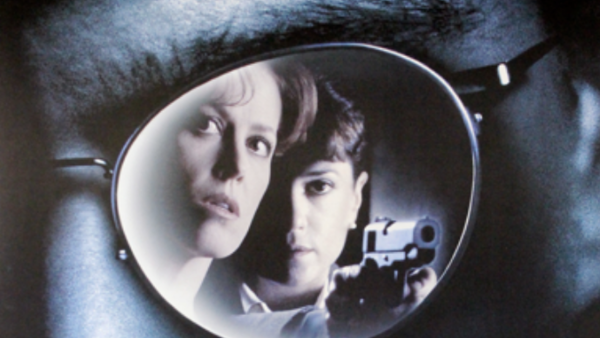 Somewhere in between John Grisham adaptations and extended runs of Titanic lies a trove of VHSes time forgot. Sometimes a movie is overshadowed by the director or actor's next, greater success, other times by a more successful film it seemed too derivative of at the time. Still other times a movie was released to critical acclaim, but may have simply fallen through the cracks for many in the long run.
The 90s were a unique era for cinema: sports and fitness he-men cashed in on xenophobia, with a dash of disaster anxiety mixed in. A video game backstory could constitute a script, and having characters talk about nothing was the hippest.
The 90s also saw a Hollywood sea change: revived acting careers, the emergence overnight of no-name directors, and the continued output of established auteurs, estranging themselves from, and under odd circumstances returning to Hollywood, as the possibilities of independent filmmaking were very real. Several films exposed or satirized the film industry itself.
Revisiting such catholic times, there is much to appreciate all over again.
10. Rubin And Ed (1991)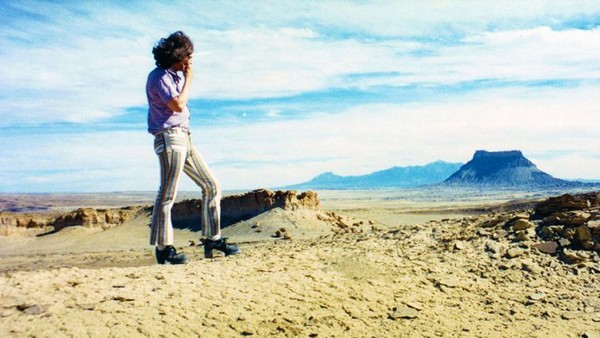 The oddball genre burgeoned in the 80s and 90s, when deus ex machina gizmos saved the day and Urkel won the hearts of a nation. Elaborations of the nerd-hero's quirks ate up large chunks of screen time, and were often enough of a premise in themselves to justify a film.
Crispin Glover's Rubin falls into this category, but wastes no time breaking the mold of the fantastic: his morning routine involves not making breakfast with a Rube Goldberg machine, but prancing around with a cat's squeaky toy. Rubin is a pretty convincing loser. In fact, most all of the characters are. The film is satirical about failure among the successful as well: Head of the Class's Howard Hesseman plays Ed, a mid-lifer addicted to self-empowerment, get-rich-quick seminars that make for some of the film's most comic moments.
The two men become reluctantly tied on an odyssey to bury Rubin's dead cat, but there is little plot per se outside this basic premise. Its entertainment value lies in odd vignettes, whether its circular arguments or Rubin's bizarre dreams, the most notable of which involves a CGI, waterskiing cat, of dancing baby level poor quality.
Glover is also responsible, in character as Rubin, for one of late night television's most memorable moments, when he nearly karate kicked David Letterman with his 4" platforms.