10 Awesome Horror Movies You Probably Missed In 2018
Revenge and the other horror movies the mainstream slept on.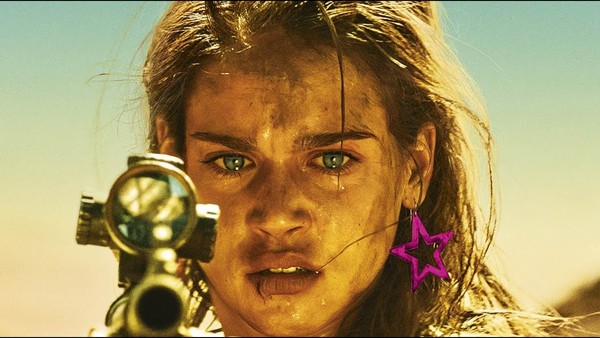 It may be hard to believe but the end of the year is almost upon us and all things considered 2018 has been pretty good to us horror fans with a slew of horror releases that have kept genre devotees more than spoilt for choice.
Mainstream horror hits like A Quiet Place, Hereditary and the all-new Halloween movie hogging the limelight for all the right reasons are proof that the horror genre is in a very healthy place at the moment.
But with so many quality horrors demanding moviegoer attention, a tonne of worthy horror films unfortunately fell by the wayside. These aren't necessarily underrated horrors that failed to set the critics on fire – in fact, they've all received at least a few glowing reviews from the film world.
Rather, these are horror movies that for whatever reason – a limited theatrical run, a lowkey VOD release – fell under the radar of many horror fans and didn't get half the attention they truly deserved. Let's fix that...
10. Pyewacket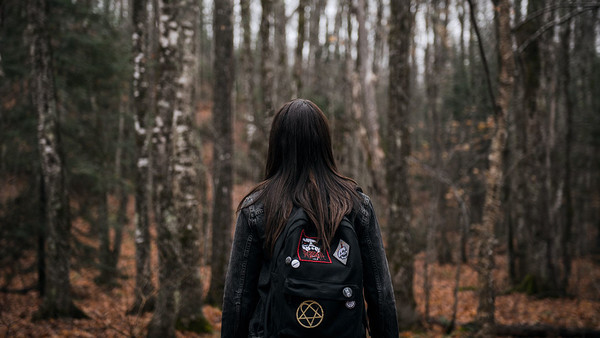 Slipping past most horror fans thanks to a straight-to-VOD release, Pyewacket is Canadian writer-director Adam MacDonald's second foray into the genre after his acclaimed debut in 2014 with survival horror Backcountry.
Like its predecessor Pyewacket is an exercise in mounting dread based around a simple but effective premise but whereas Backcountry's antagonist was a bear, here it's a demonic entity that's the villain.
Nicole Muñoz stars as an occult dabbling goth teen named Leah whose relationship with her mother (Laurie Holden of The Walking Dead fame) deteriorates after the death of her dad. After a move to a remote woodland property for a fresh start at the behest of her mother sparks an argument in which hurtful words are exchanged, Leah performs a ritual to summon the titular demon to kill her mother but soon comes to regret her decision.
Dubbed the Ladybird of the horror genre, there's an emphasis on character in Pyewacket and while it's a supernatural psychodrama it's also an emotional study of a fractured mother-daughter relationship and the terrible things grief can drive us to do with impressive performances from both Muñoz and Holden and plenty of chills to boot.