10 Awesome Movies From 2017 You Probably Missed
The best movies that probably flew under your radar.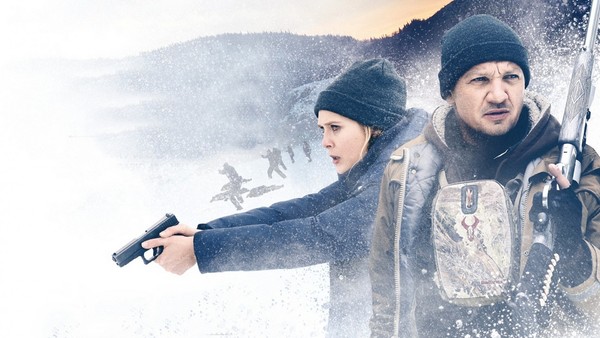 Given the sheer volume of motion pictures that are unveiled each and every year - in excess of some 300 theatrical releases, not to mention all the movies that don't even make it into cinemas - it's not at all surprising we tend to miss a lot of them: you'd have to be some kind of superhuman to see everything.
Which means that, try as you might to take in every quality release, there are always going to be those films that fly under the radar, so to speak. This can happen for a number of reasons: lack of advertising, poor (and often undeserved) word of mouth, or simply because the film was only granted limited release... it isn't difficult to see why some of 2017's best movies might have escaped your attention.
From indie sci-fi films, bizarre genre hybrids, low-budget thrillers, and future animated classics, 2017 wasn't just a year packed with expensive prestige dramas, overblown blockbusters and sequels you never wished had been made...
If you missed any of the following flicks, all of which were great in their own ways, do yourself a favour and check 'em out. You won't be sorry!
10. Brawl In Cell Block 99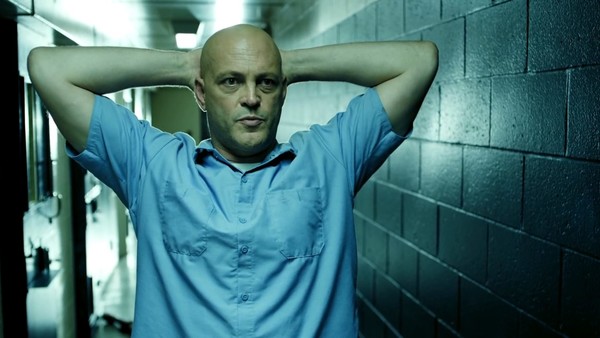 From the writer/director who brought you the horror-western hybrid Bone Tomahawk comes Brawl in Cell Block 99, a violent thriller squarely in the B-movie vein - and starring, of all people, Vince "Wedding Crashers" Vaughn.
At first glance, this looks like the sort of thing you'd find in the bottom of a bargain bucket, with a former Hollywood leading man scrapping the barrel in an unflattering role. Quite the opposite. This is a revenge flick that outright celebrates its B-movie trappings, featuring one of Vince Vaughn's best ever screen performances.
Director S. Craig Zahler is known for his love of all things pulpy, a trait seen throughout his extensive works, and here he manages to tell a grindhouse-inspired story of revenge in a truly captivating manner (also: what a soundtrack!).
He also gets the very best from Vaughn, who plays a lowly mechanic who makes a few terrible decisions in order to provide for his wife and kid. It results in a prison sentence, and later a simple objective: kill somebody in the cell block of the film's title. If that sounds like a plot you can get behind, this movie will deliver.