10 Awesome Obscure Alan Rickman Roles You Probably Missed
"If people want to know who I am, it is all in the work."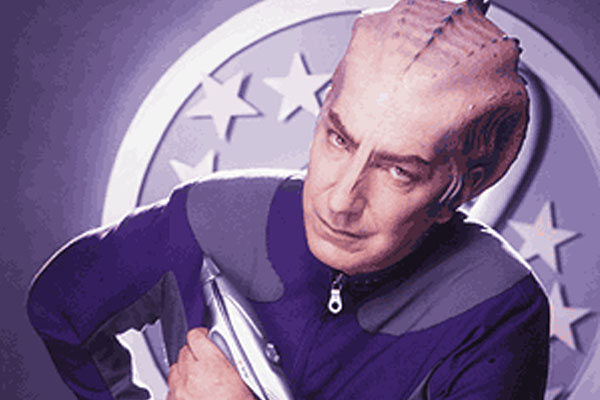 When you think Alan Rickman, you think of the icy sneer of Hans Gruber, the twisted malevolence of the Sheriff of Nottingham and the chilling gravitas of Professor Snape. You might even call to mind the doe-eyed sincerity of Harry, the hapless protagonist of Love Actually, or moustachioed cellist Jamie from Truly, Madly, Deeply. Yet the London-born actor who so sadly passed away enjoyed a rich and varied career that took in everything from romantic comedies and dark dramas to fantasy, sci-fi and animation. Notoriously private when off-screen, Rickman was quoted as saying that €œif people want to know who I am, it is all in the work€. To gain a full understanding of one of Britain€™s finest acting talents, then, we must look to his full catalogue, including those films that didn€™t grab the headlines in the manner of Die Hard and Harry Potter but none the less form part of the broad canon of work that saw the Londoner bag a handful of BAFTAs, Emmys and Golden Globes in a career that spanned three decades. Here, then, are ten movies that might not instantly spring to mind when you think of Alan Rickman, but none the less showcase the incredible talent of the man they nicknamed the €œSilver Fox€. Some of them are thrilling, some of them are chilling and others are just downright strange, but the single strand that links them together is the unimpeachable acting talent of a man taken far too early, and who will never be replaced.