10 Awful Films Star Wars: Force Awakens Actors Want You To Forget
10. Paranoia (2013) - Harrison Ford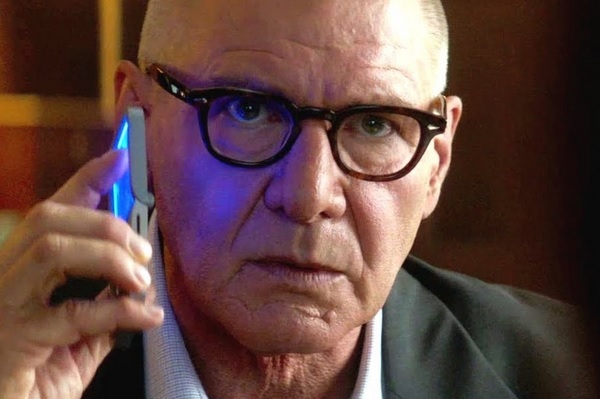 RottenTomatoes Score:
6%
The Plot:
An ambitious young man keen to climb the corporate ladder (Liam Hemsworth) is blackmailed into spying on his boss' (Gary Oldman) former mentor (Ford) in order to steal his ideas and gain a significant financial leg-up.
Why It Sucks:
Nobody emerges unscathed out of this laughably contrived, sloppily constructed tech thriller, which is quite blatantly nothing more than a paycheck role for all involved. Though Ford doesn't completely embarrass himself with a terrible performance, he's just coasting all the way through it, and the decision to focus the film mainly on Hemsworth's character wasn't a smart one: it goes without saying that Oldman and Ford are simply much more engaging cinematic presences. Plus, that hair style really doesn't suit Ford at all. Terrible on every conceivable level.