10 Awful Movies Sons Of Anarchy Actors Want Us To Forget
A selection of films that should definitely be introduced to 'Mr. Mayhem'.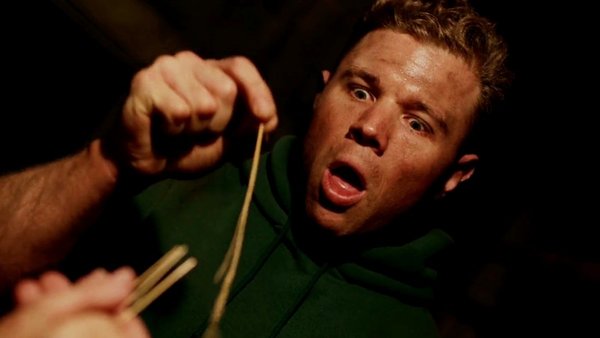 It's hard to believe that it has already been seven years since Sons Of Anarchy rode off into the sunset for the final time. FX's crime drama aired for seven seasons between 2008 and 2014, immersing viewers into the lives, trials, tribulations and tragedies of the members of the titular outlaw motorcycle club and the small Californian town that they called home.
A success both critically and commercially, with higher viewership figures than contemporaries like Mad Men and Breaking Bad and a RottenTomatoes audience score that doesn't dip below 86% for a single season, Kurt Sutter's creation was always overlooked during awards season, earning just two Emmy nominations in musical categories. It has an enduring legacy, however, which is being continued in the ongoing Mayans M.C. spinoff.
The series' cast came from both sides of the Atlantic, headed by the-then largely unknown Charlie Hunnam and veteran Ron Perlman and supported by a host of seasoned character actors and up-and-comers alike.
Like every performer working regularly in film and television, they have their fair share of failures to balance out the huge success enjoyed by Sons of Anarchy and various other productions that they have been a part of. Here are ten projects that none of them will be citing as career highlights any time soon.
10. Tommy Flanagan - Smokin' Aces 2: Assassin's Ball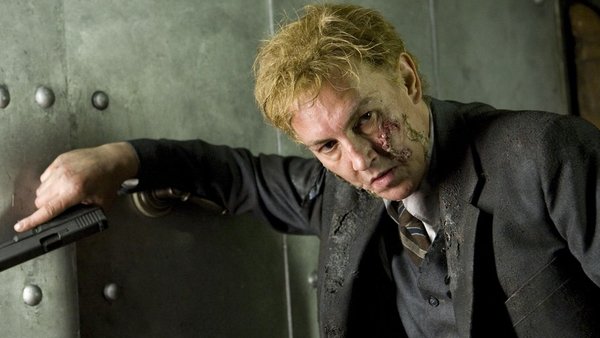 Tommy Flanagan's iconic facial scars have been worked into the majority of the characters that he has played as an actor, rarely better than in his role as Sons of Anarchy stalwart Chibs Telford.
Such unique marks would surely be a giveaway for a hitman that utilises disguises to reach his victims, but that was the role that Flanagan assumed in 2006's Smokin' Aces. Though far from a classic, Joe Carnahan's film, which sees a motley crew of assassins compete against each other in pursuit of a target, is an enjoyable if mindless action romp. It didn't set the box office alight and nobody was clamouring for follow-up, particularly given that the narrative saw almost every character killed in some fashion.
Who can ever imagine what goes through the minds of direct-to-video film producers when they decide to produce low-budget continuations of quickly forgotten films, however? Given the impracticality of a sequel posed by the original's body count, Smokin' Aces was given a prequel, but gone were the likes of Ryan Reynolds, Chris Pine and Ben Affleck, replaced by the calibre of Tom Berenger and Vinnie Jones.
Flanagan opted to return, one of only two actors to do so despite the ever-rising status of Sons of Anarchy at the time. It's far from the only clunker on his CV, which boasts greats such as Braveheart, Gladiator and Sin City, but one of the most notable.