10 Best 2017 Movie Trailers
SPOILER ALERT: 2017 is going to be awesome.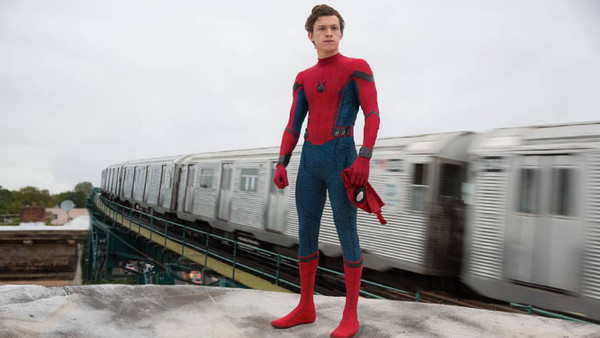 While 2016 wasn't exactly the strongest year ever for movies - especially blockbusters - the best thing about the industry is that there's always something better around the corner.
For every Batman v Superman there's a Captain America: Civil War, and for every Independence Day: Resurgence, there's an Arrival. On a larger scale, 2017 is shaping up to make up for 2016's slew of disappointing features, and we've got the trailers to prove it.
While some of 2017's biggest hits have yet to release any footage - Star Wars: Episode 8 and Thor: Ragnarok, to name a few - most of them have, with everything from Spider-Man: Homecoming to War For The Planet Of The Apes delivering the goods, in spectacular fashion.
So, to whet your appetite for the year to come (and to wash away 2016's potentially lacklustre taste), we've gathered together ten of the most exciting trailers for ten movies you can look forward to watching within the next year.
Grab the popcorn, kick back and relax - here we go...
10. Pirates Of The Caribbean: Salazar's Revenge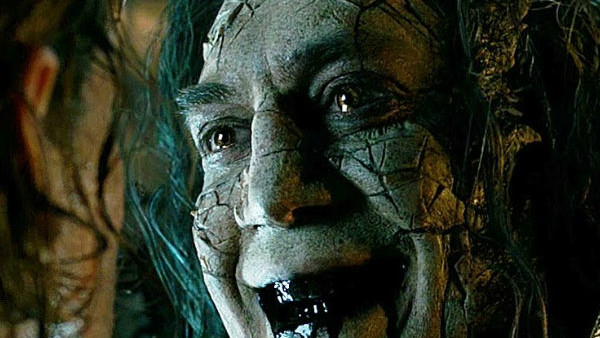 Release Date: May 26, 2017
The Trailer: Creepy, mysterious and with a tinge of humour - it's everything we loved about the first Pirates Of The Caribbean, in the form of a bitesized teaser.
It was a bold move to include nary a glimpse of Captain Jack Sparrow, but hopefully this is an indication that the series is attempting to move away from the character and make Pirates something more than just another vehicle for Johnny Depp's quirky, played-out archetype.
The Movie: Helmed by Joachim Rønning and Espen Sandberg (who have a lot of experience working with water thanks to Kon-Tiki) Dead Men Tell No Tales is shaping up to be much more character-driven than the action-driven prior installments, if the directors previous work is any indication.
Still, expect all the usual pieces of the Pirates formula; a lost treasure (Poseidon's Trident), an undead army with an eccentric pirate captain (Javier Bardem's Captain Salazar) and plenty of banter between Sparrow, Barbossa, Gibbs and (gasp!) Will Turner. Yep. He's back. Cue another unnecessary, overly-soppy romantic subplot.