10 Best Actors Working Today
They're the best actors in the business working today.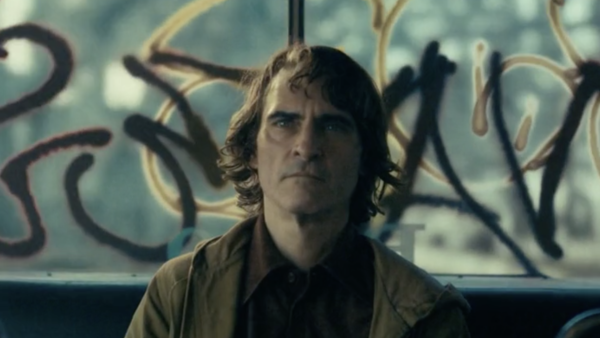 Throughout the decades there have been so many phenomenal actors on the big screen who've given countless career-defining performances that will undoubtedly be celebrated for decades to come.
Brando, Dean, Dietrich, and Hepburn are just some of the legendary performers we've had to say goodbye to who have left their mark on the industry forever. But for every star who takes their final bow, another inevitably rises, paving the way for what's sure to be a promising career.
Whether it's veteran stars who've been a familiar and comforting sight on the big screen throughout the years or a rising star on the indie scene, today's movie industry is ripe with plenty of tantalising talent that has brought some of the mot memorable characters to life in recent years.
Last year alone saw Olivia Coleman take home an Oscar for her gloriously insane portrayal of Queen Anne in The Favourite and had Rami Malek take the world by storm with his performance as Queen singer Freddie Mecury. And although this year is still just beginning, there have already been dozens of incredible performances, too.
Proving their versatility and seemingly endless supply of talent, these are the best actors working in the movie industry today.
10. Saoirse Ronan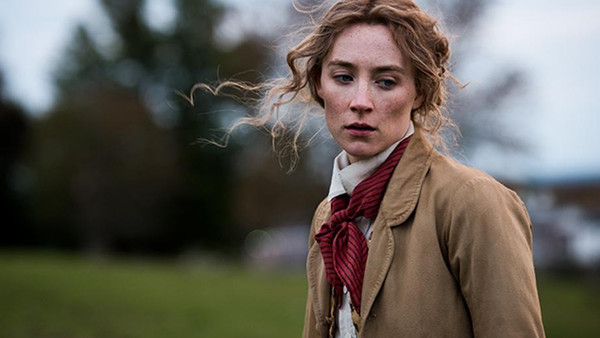 With four Oscar nominations, five BAFTA nominations, and a Golden Globe award to her name at the age of 25, Saorise Ronan has shown herself to be a force to be reckoned with.
Earning her first Oscar nod for her performance as Briony Tallis in Joe Wright's Atonment, it wasn't until almost a decade later where she proved just how good she was in Greta Gerwig's quirky coming-of-age tale Lady Bird. Playing the eponymous 17-year-old Californian searching for her own identity and dreaming of attending college on the east coast, Ronan's grounded, Oscar-nominated performance gave the troubled teen so much humanity and depth.
Not long after, Ronan swapped the sunny streets of Sacramento for the rainy hills of Scotland to play the title character in Mary Queen Of Scots in what was another emotionally raw performance.
However, it's Ronan's most recent appearance in Little Woman as aspiring writer Jo Marsh that's marked her as one of today's most sensational talents. Earning her unanimous critical appraisal and another Oscar nomination, the emotional range she displayed is something everything film lover needs to see.
Ronan is set to appear in Wes Anderson's The French Dispatch and romantic drama Ammonitte later this year.