10 Best Actors Working Today
9. Leonardo DiCaprio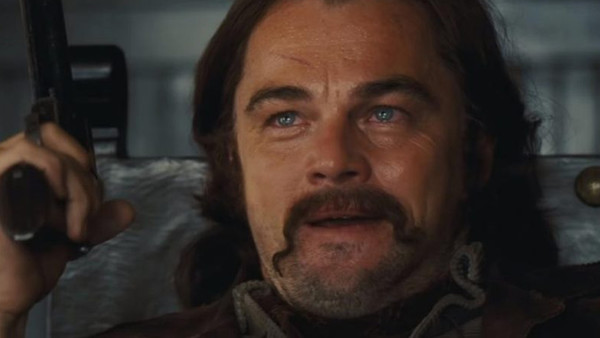 Following his early career as blonde heartthrob in Titanic and Romeo + Juliet, Leonardo DiCaprio has since done away with his early typecasting to show cinemagoers exactly what he's capable of. After years of missing out on winning an Oscar, he finally took home the coveted prize for his portrayal of real-life frontiersman Hugh Glass in The Revenant.
In what DiCaprio has described as his most difficult production, enduring freezing conditions and sleeping in animal carcasses, he completely immersed himself in the role. The result was one of the most emotionally raw performances in recent memory.
His latest role was in last year's Once Upon A Time In Hollywood. Hailed as Quentin Tarantino's modern masterpiece, the auteur's ninth film cast DiCaprio as washed-up TV star Rick Dalton as he struggles to hold on to his fame during the twilight years of classic Hollywood. Painting a complex portrait of a deeply troubled character that embodies Tarantino's signature slick style, DiCaprio's newest Oscar-nominated performance proves he still has plenty more to offer.
With plenty of projects already lined up, DiCaprio's next big screen appearance is set to be opposite Robert DeNiro in Scorsese's Killers Of The Flower Moon in 2021.