10 Best Animated Movies NOT By Disney Or Pixar
Disney and Pixar have hogged the limelight for too long when it comes to animated movies...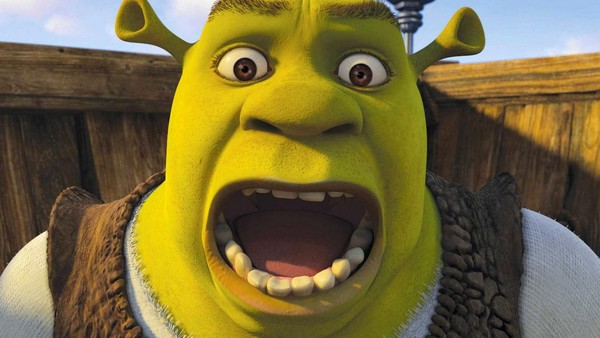 Disney and Pixar have dominated the field of animated movies for decades. Both have produced a truly outstanding roster of stories packed with variety and charm, many of which have received huge critical and commercial success.
However, as a consequence of this domination, too many films by other animation studios have been wrongly passed over by mainstream audiences.
Granted, Disney and Pixar aren't the only ones to have had successful animated features over the years. Indeed, DreamWorks have certainly made a big impact on the genre. Yet there are still plenty of other critically acclaimed animated features that haven't managed to breakthrough to the mainstream in the way that Disney and Pixar movies have.
Given the number of impressive releases in the last decade, it's time to take a look at some of the best animated movies not made by Disney or Pixar…
10. Coraline (2009)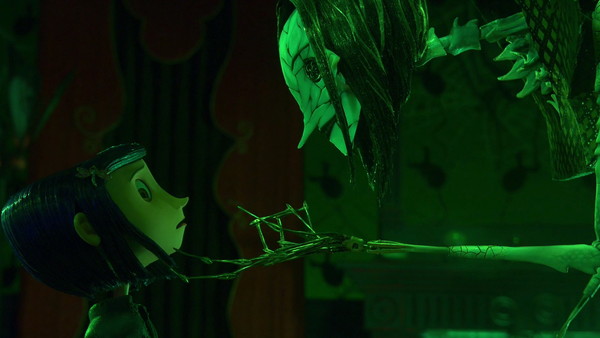 Animation Studio: LAIKA
Coraline is not a conventional animated movie, and this is hardly surprisingly given that it is based on a children's book by the eccentric Neil Gaiman.
The film focuses on a young girl named Coraline who discovers a secret entrance to a parallel world in her new house. Though said world appears to be perfect, the story soon takes a very dark twist.
Not only is the use of stop motion a welcome change from the typical animated feature, Coraline is much more frightening than the average children's movie. Even adults will find some of the imagery in this movie unnerving.
The film also has a very grimy aesthetic that is complimented brilliantly by Bruno Coulais' terrific score.
The combination of these elements makes Coraline a highly original film that's an essential watch for those looking to see an animation that blends the fantastical with the horrifying.