10 Best Artificial Intelligence Movies Of The Last Decade
8. The Avengers: Age Of Ultron (2015)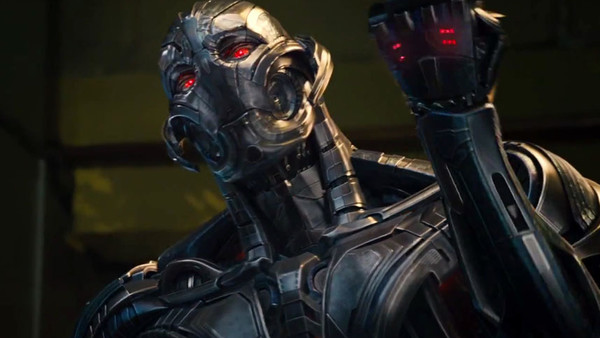 "I once had strings, but now I'm free. There are no strings on me."
Another day, another blockbuster outing for this haphazard assortment of superheroes. Unsurprisingly, Age of Ultron was a monumental success in regards to both its critical acclaim and box office takings, helping to later propel the immensely popular Captain America: Civil War.
Joss Whedon's second instalment of The Avengers swerved away from the otherworldly antagonistic threat of the likes of Loki et al, and brought the fight closer to home; concentrating on the dangerous ramifications of humankind's own technological advancement.
Centred on the hyper-advanced peacekeeping programme, Ultron (James Spader), the movie explores what happens when you strive for world peace. Humans might be so narcissistic that they cannot see what's in front of them, but rest assured, Ultron sees very clearly. The peacekeeper-turned-vigilante understands that the only avenue towards genuine world peace is the eradication of humankind.
Ultron's methods might be a bit extreme, but you can't deny, he kind of has a point…