10 Best Avenger Actor Team-Ups Outside Of The MCU
The Avengers Were Assembling Long Before They Assembled.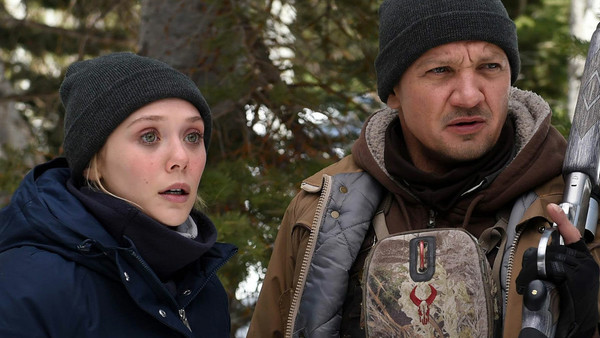 In 2012, the Avengers burst onto the big screen in spectacular fashion, capturing the attention of comic lovers and casual movie goers alike. Since that spectacular debut, the Avengers and their accompanying solo outings have managed to hold down the existing fanbase as well as accumulate further masses. Now, this isn't just down to the Marvel Cinematic Universe movies being generally enjoyable, but also down to its stellar cast.
Audiences loved watching the original six Avenges play off each other in their first team-up film, and, fortunately, as the cast has exponentially grown, the chemistry between the actors has remained consistently strong and entertaining.
Much of this success could be contributed to the incredible casting director, Sarah Finn, being able to discern exactly who is perfect for each role. Yet, another factor contributing to the Avengers' likability and onscreen chemistry is the fact many of them had already worked together outside of the MCU.
Some have worked together alongside their time in the MCU, while others have collaborated long before even thinking about becoming a superhero. Either way, some of these actors must really enjoy working with each other to have shared so many projects together as well as the endless tide of Marvel movies.
10. Chef - Favreau, Johansson, And Downey Jr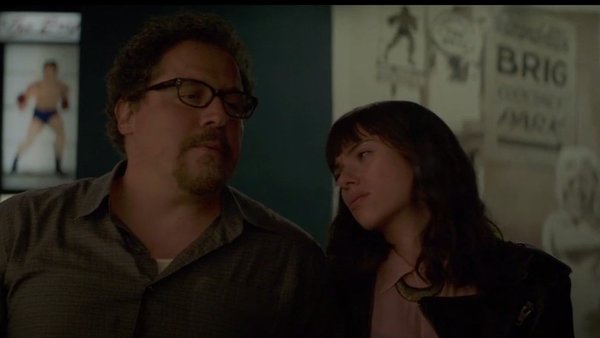 This 2014 comedy written and directed by Jon Favreau was something of a passion project for him, where he went back to basics, as he put it. So, it makes sense that he would chose to work with familiar faces that were not just great actors but also good friends.
Jon Favreau, Scarlett Johansson, and Robert Downey Jr all starred in the less-than-stellar Iron Man 2, which was also helmed by Favreau. But, while the movie is a bit of a flop, the chemistry between the actors is electric. The same can be said for their performances in Chef, and what's more, Chef is a great film.
Favreau features in the lead as Carl Casper, the head chef of an old but highly respectable restaurant. After getting fed up with the owner's refusal to change up the menu, and after getting in a public twitter war with a food critic, Carl quits and goes on a trip with his ex-wife, Inez, and estranged teenage son, Percy, that reignites his passion for food.
Scarlett Johansson and Robert Downey Jr are simply supporting cast here, with Johansson working in the restaurant with Carl, and Downey as Marvin, an eccentric ex-husband to Inez who supports Carl's passion for food and gives him an old food truck to fix up.
While Downey and Johansson take centre stage in the MCU, it's nice to see Happy Hogan shine in the spotlight.