10 Best Characters In Guy Ritchie Movies
Which Guy Ritchie characters cracked our Top 10?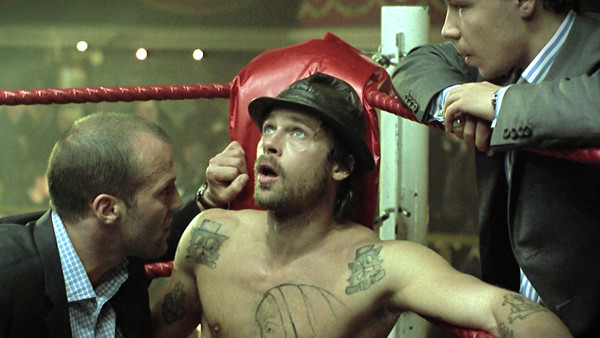 If there is one director that has revitalised the crime genre over the past twenty years, then that director is Guy Ritchie.
Not only is he responsible for Lock, Stock and Two Smoking Barrels (1998) and Snatch (2000), two of the best British crime films of the past few decades, but he also had a hand in reimagining classic characters in Sherlock Holmes (2009), as well as it's sequel Sherlock Holmes: A Game of Shadows (2011), The Man from U.N.C.L.E (2015) and Aladdin (2019) before returning to his roots with his latest offering - The Gentlemen (2020). Ritchie's tendency for rapid editing and fast-paced dialogue ensures that watching his films are never a dull experience for anyone.
What makes all of these films so interesting is Ritchie's flair for writing characters. His talent for it has led to a number of unique and indelible personalities spread throughout his films. Ranging from witty comedic relief, suave protagonists to complete psychopaths, the ensembles of colourful characters are what makes Ritchie's films so endearing.
Despite the large ensemble casts found in these films, some characters are more memorable than others, though. So, here are 10 of the most memorably eclectic characters to come from Guy Ritchie films.
10. Rosalind Pearson - The Gentlemen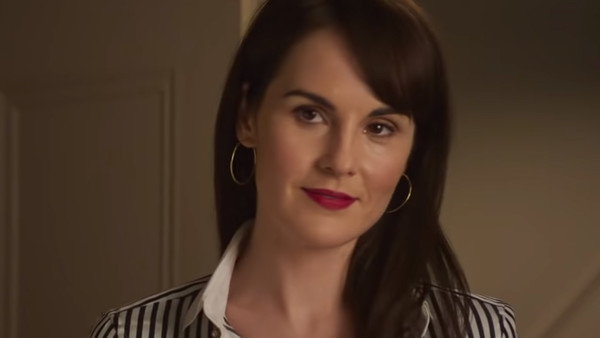 The wife of American expat Michael "Mickey" Pearson (Matthew McConaughey), Rosalind Pearson is every bit as cunning and dangerous as her husband is. She is shown to be extremely capable at assisting Mickey in running the largest marijuana business in the country. Her determination and strong willed nature make her an extremely helpful ally and a fierce enemy.

Mickey confides in her and asks for her opinion on the future of his business, proving that he trusts her keen judgement and reasoning. Not only is she adept at the business side of running an international crime empire, but also the physical side, as Rosalind is able to hold her own against Dry Eye (Henry Golding) and his men whilst Mickey is indisposed for a spell. Determined, ruthless and sometimes intimidating, Rosalind is one of the most memorable characters in Ritchie's latest crime/comedy offering.
Although Guy Ritchie is a talented film maker, one thing that his films lack is definitely some solid female representation. However, Michelle Dockery's appearance in Ritchie's latest effort was certainly a step in the right direction. Best remembered for playing Lady Mary Talbot in Downton Abbey, seeing her here as the gun-toting, cursing Rosalind is one of the most welcome additions to The Gentlemen.
Although the role was originally planned to go to Kate Beckinsale, Dockery does a fantastic job playing Rosalind, perfecting the blend of seriousness and comedy that Guy Ritchie's films are known for. As well as this, Dockery still stands out within a star studded cast that includes Matthew McConaughey, Charlie Hunnam and Hugh Grant, and is one of many reasons as to why The Gentlemen is a hilariously entertaining film.