10 Best Comedy Movie Characters Of The 21st Century
Stay classy, WhatCulture.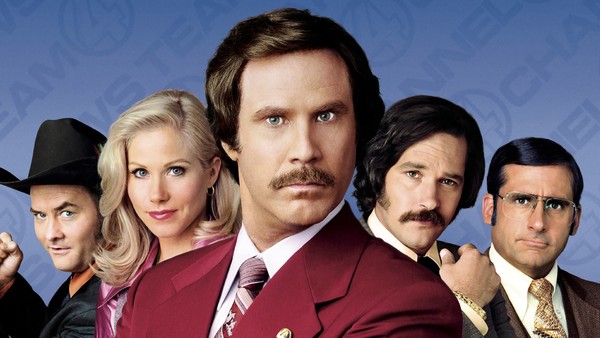 The 21st century has been fantastic for comedy. We recently took a dive into the best characters in comedy TV, but now it's time to turn our attention to the film industry.
The past two decades have seen an incredible number of brilliant, future-classics. The likes of Judd Apatow and Adam McKay have been putting out consistently great features, leading to the successful careers of many actors. However, it's not been a great time for everyone.
Poor Adam Sandler has suffered countless flops, finding success in dramatic roles rather than his regular comedic ventures. Sandler's gap in the industry wasn't vacant for long though. We have seen the rise of superstars such as Steve Carell, Seth Rogen and Kristen Wiig, to name a few. The new wave of talent has brought new life to the industry and given it a much-needed boost.
Features such as The Hangover, Crazy Stupid Love and School of Rock have given us an incredibly varied genre that isn't afraid to step away from the generic tropes that unfortunately still plague it...
10. Shaun - Shaun Of The Dead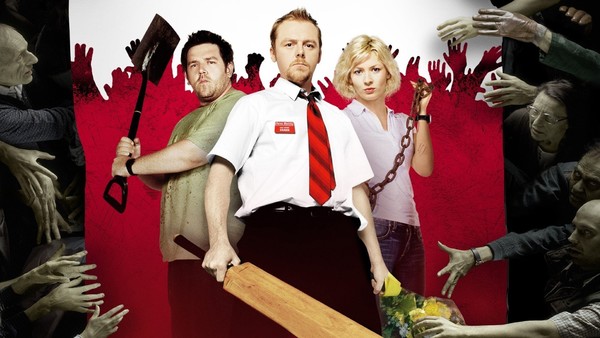 Horror/comedy films are notoriously hit and miss. For every good flick, there are five dreadful attempts. Thankfully, in the hands of Simon Pegg and Edgar Wright, Shaun of the Dead had no chance of being a dud. The 2004 film was a financial and critical success, making five times its budget and winning multiple film awards.
Shaun of the Dead is centred around the titular character, a man stuck in a dead-end job and dull routine. He, at first, seems like the least likely person to take a leadership role in a zombie apocalypse, yet that is what he has to do as he tries desperately to save his friends and family.
The film acts as a redemption story as he proves to everyone that he isn't the lazy, good for nothing loser everyone thinks he is.