20 Best TV Comedy Characters Of The 21st Century
The turn of the century brought some amazing shows and characters.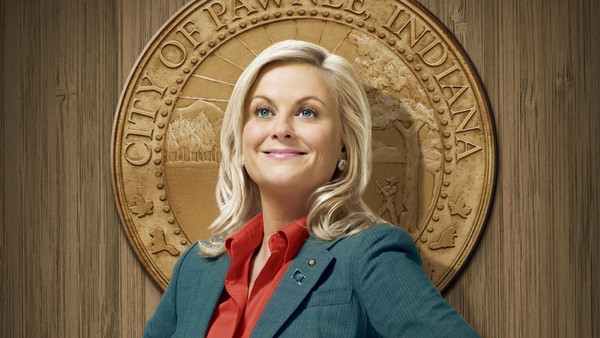 The last twenty years has seen a huge rise in TV comedy. As more people look to their own homes for cheaper entertainment, network after network are desperately trying to bring the next big thing.
As is often the case, the quantity of comedy shows increased, but the quality wasn't always there. That is, 'till the arrival of the likes of Mike Schur and Greg Daniels. The duo behind the smash American adaptation of The Office have played a huge part in the current TV landscape, going on to create Brooklyn Nine Nine, Parks and Recreation and The Good Place to name a few.
It's not just the American shows that have the best laughs though. The US Office wouldn't have been possible without the groundbreaking original from Ricky Gervais. While the UK output may not be as popular across the globe, shows like The IT Crowd and Peep Show gave way to some amazing opportunities for the actors.
Of course, none of these shows would be quite as well received if not for their stand out characters. Without these key players giving fans something to emotionally latch on to, there's slim chance of the series being renewed for future seasons.
20. Abed Nadir - Community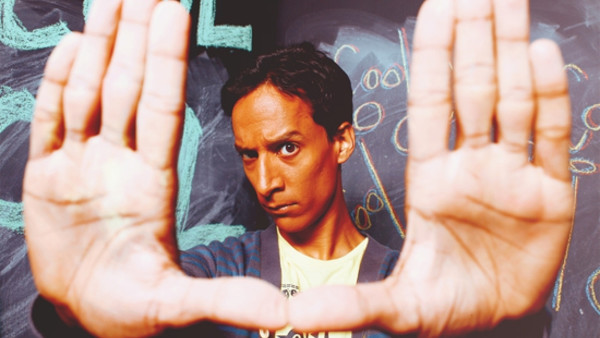 Community is getting a much needed attention boost, now the show has been added to Netflix. Despite being produced by Rick and Morty creator Dan Harmon and the Russo brothers of Avengers fame, the show has always managed to stay under the radar. That being said, the cult hit has a large spot in fans hearts.
The show boasts an insanely talented cast, including Alison Brie, Donald Glover and Jim Rash to name a few. Yet it was Danny Pudi who truly shone as Abed Nadir. Acting as the binding to the show's storybook, Abed is consistently hilarious with his meta antics.
Abed is constantly struggling to be understood, something most people can relate to. His creativity provides a much needed outlet for him, but often gets him into trouble. Despite his confidence, when Abed's emotions get the best of him it can be catastrophic.
There is an implication throughout the show that Abed may have an Asperger's like disorder. Though this is never confirmed, the show often receives credit for portraying a character with Asperger's, without drawing direct attention to it.
Overall, it's Abed's personality helps him stand out as one of the best characters. His reality bending brand of humour entertains viewers while also making them feel like part of the show themselves.