10 Best DC Comics Movies (So Far)
Can you guess what is number one?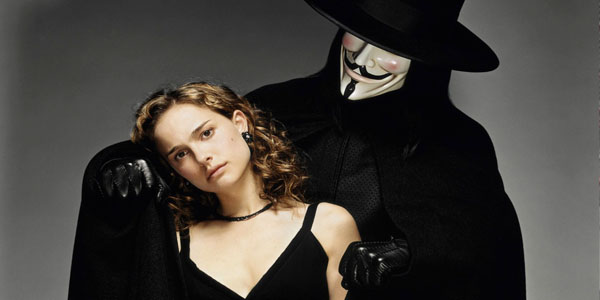 With Batman v Superman: Dawn Of Justice on the horizon, all eyes are on the future of the DC Cinematic Universe, set up by Zack Snyder€™s Man Of Steel last year. Snyder and co. promise to introduce a whole new roster of heroes, many never before seen on the big screen, and the prospect is undeniably an exciting one. A new take on Batman to look forward to from Ben Affleck, to say nothing of the first real Wonder Woman, Aquaman, Cyborg, and plenty more where they came from. If Dawn of Justice does well in May 2016, there€™s no telling what could come next. Justice League, for sure, and then stand-alone franchises for the above characters and more. Martin Campbell€™s Green Lantern notoriously ruined the chance of giving the franchise to Ryan Reynolds, one of the few redeeming features saving that film from total abomination. But with a new Cinematic Universe comes the possibility of a do-over, to finally do justice to the beloved DC character. There€™s still just under two years to go before Snyder returns to the multiplex with what could turn out to be the best DC comic book movie so far. Whilst you eagerly count down the days, here€™s a look back at how far the publisher has come in recent years so you can catch up on anything you might have missed.