10 Best Directorial Debut Films Of The 21st Century (So Far)
As directorial debuts go, these really are the best of the best in that department.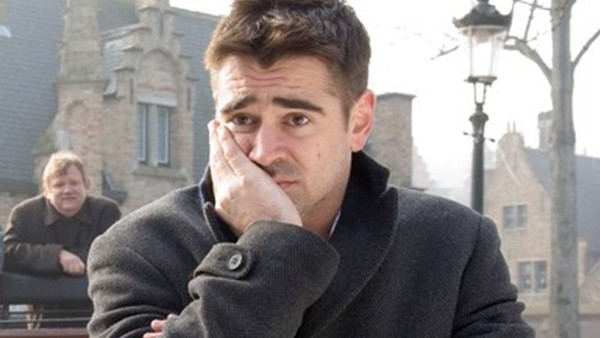 Filmmaking is no easy feat by any means, and that is especially evident when it comes to making your first movie. With that in mind, it's common practice in Hollywood that most filmmakers only continue to improve with the more experience they gain, but it's not uncommon for some to hit the nail on the head on their first go.
An abundance of films curated within the 20th century - such as Orson Welles' Citizen Kane, Quentin Tarantino's Reservoir Dogs and Frank Darabont's The Shawshank Redemption, to name only a handful - make that abundantly clear. So, what about within the 21st century? Well, there's plenty more where that came from.
It's hard enough directing a movie, but writing one also is a testament to the talent some filmmakers possess. As such, this century has already provided a plethora of admirable and similarly commendable directorial debuts, and the following ten individuals and their respective introductions are no exception.
With their films covering a wide array of genres - including action, comedy, drama, horror and sci-fi - these ten directors seemingly made the perceived impossible task very much possible by hitting a hole-in-one with their swing. Not bad, eh?
10. Anchorman: The Legend Of Ron Burgundy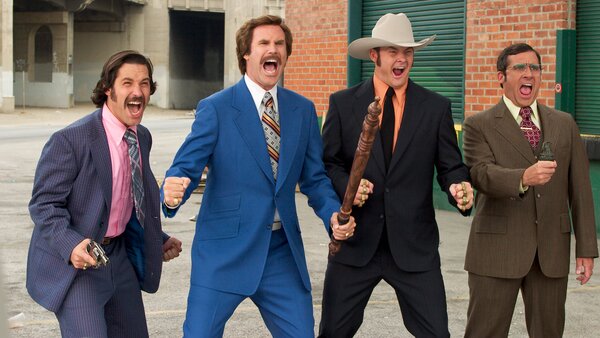 Has there ever been a more quotable film than Anchorman? It's a genuine question to ask, as the film sure does leave a lasting impression. It's iconic in every sense of the word as it uniquely possesses both hilarity and heart.
Comedies don't receive enough recognition for their impact on pop culture and society, and Anchorman: The Legend of Ron Burgundy is an all-but revolutionary entry on that front.
The film follows legendary San Diego-based news anchor Ron Burgundy who, along with his KVWN Channel 4 cohorts, sees his life in the spotlight shared with the arrival of ambitious and driven female reporter Veronica Corningstone.
The beauty of Anchorman is that it knows exactly what it is. It's ridiculous and equally risqué, featuring an outlandish plot that includes rival news teams meeting and battling in a fight to the death, accompanied by its outrageous humour making it a certified cult classic of a comedy.
Anchorman's director and co-writer Adam McKay has made an impressionable impact on the 21st century with an equally impressive filmography featuring the likes of Step Brothers, The Big Short, Vice, and Don't Look Up to name only a few. Although Anchorman saw a long-awaited sequel released a near-decade later, you simply just can't top the first film.
You stay classy, San Diego.