10 Best Disaster Movies Of All Time
Box office bombs... plus earthquakes, volcanic eruptions, alien invasions.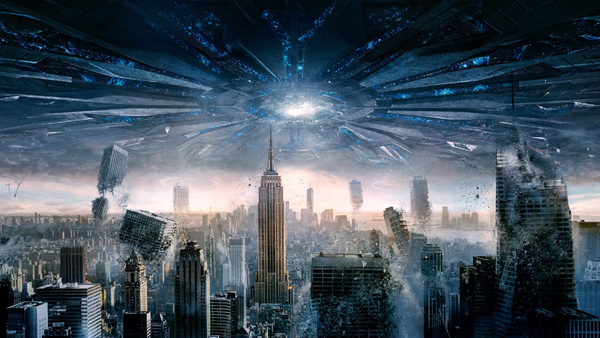 Over the years, we've been dealt a pretty inconsistent hand when it comes to disaster films. There are boatloads of reasons behind what makes a good one, and some are complete and utter garbage, while others go down as instant classics.
Whether it be twisting a real-life event or special effects working their magic to bring a filmmaker's bold idea to life, these movies - like most popular genres -often have an avid following of consumers looking for their next big fix of big-screen catastrophe. And really, it's a good job they do have such a big support base around the world.
Any disaster usually brings with it mass destruction. With recreating that mass destruction comes the inevitable monetary cost of making sure the scenes do themselves - and in some cases a real event - the utmost justice.
But with so many disaster movies out there for you to get your fix, which ones outdo the others and come out on top?
It's a tough task, but like the blockbuster sales smashes they so often are, a damn good disaster movie is a whole lot of fun.
10. The Perfect Storm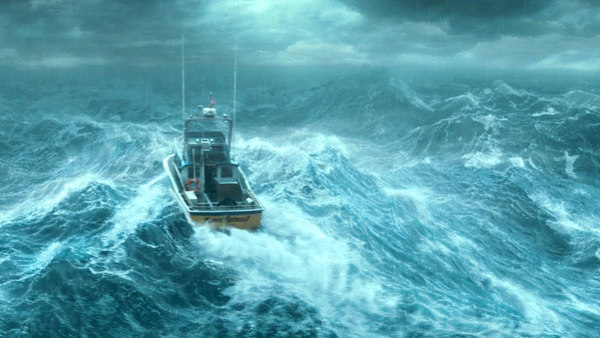 Wolfgang Peterson's epic came to our screens in the summer of 2000, casting George Clooney in the role of captain Billy Tyne Jr.
The film expertly focuses on the impact a number of severe weather events have on just one fishing boat. Captain Tyne, desperate to make up for a poor season out at sea, takes the decision to go out for one last trip in the hope of raking in some much-needed money.
It proves a fatal and disastrous decision from Clooney's character as his crew and their small boat, Andrea Gail, are quite literally caught in the perfect storm.
Peterson does an expert job of bringing the sheer nature of the beast to the viewer's eye and Clooney, alongside the likes of John C Reilly and Mark Wahlberg, deliver expert performances of desperation and fear.
The sheer size of THAT wave near the end of the film is enough in itself to put it on this list, but The Perfect Storm does, in fact, have plenty more to it than some special effects.