10 Best Horror Movies Of 2019
This years' top titles for the scariest movies.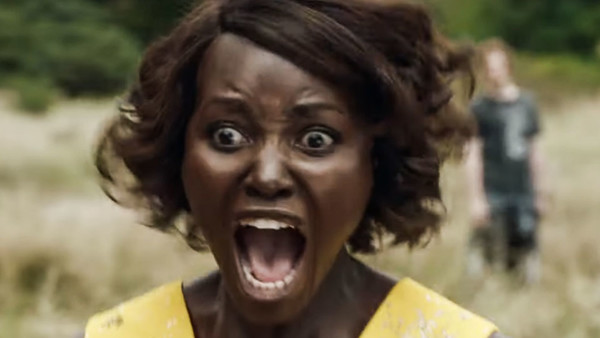 Recent years have been very kind to horror, and 2019 has been no different. With everything from big name brands dishing out new and improved sequels to sophomore efforts from some of the genre's rising stars, it's felt very much like a continuation of all the goodwill horror has been building up over the past decade. Getting scared senseless has never been so efficient.
And with 2019 marking the end of another ten years of the good stuff, it seems determined to go out with a bang by turning the most mundane of ideas into genuinely skin crawling premises. Music has been weaponised, escalators lead to a special kind of hell, and even daytime itself has been turned against us; making for some of the most subversive and engaging films that cinema has had to offer.
But what stands up as this year's best of the bloody bunch? Both big titles and surprise underdogs have made their mark on the industry, but only 10 can make the cut. Well, I mean, more can, but we're doing 10 because it's a nice round number. Enjoy.
Oh, and if you're looking for great titles like Climax, Happy Death Day 2U, and Child's Play - check out our 10 Most Underrated Horror Movies Of 2019 list too!
10. The Perfection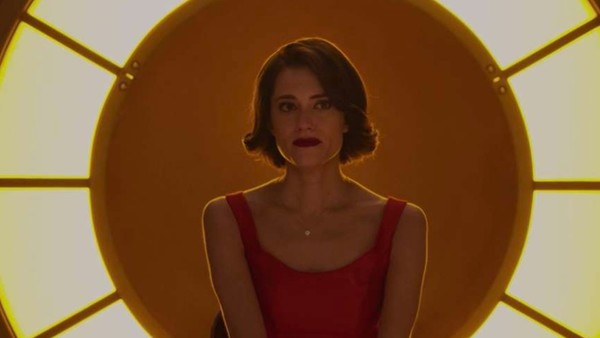 Suspense is often compared to a taught string. So where else better to play out tension than through the neck of a cello? There's four of the damn things there, so four times as much intensity. And The Perfection executes this premise in a rather ostentatious manner.

The film follows the story of a talented musician - Charlotte, a prodigious cellist - who strikes up a relationship with Lizzie, a similarly talented, famous musician that became the star pupil of Charlotte's old school. The two are getting along particularly well, or at least, it would seem that way - until Lizzie comes down with a mysterious illness, and everything quickly spins out of control.
The Perfection is as confusing as it is rammed with plot twists, but it's still good fun. It's not a perfect film, despite what the title might tell you, but it is one that isn't afraid to experiment and fail on the run up to revealing its crazy driving force, which makes it one of the more interesting offerings of the year.