10 Best Horror Movies Of 2023 (So Far)
It's been a great year for scary movies so far, but which ones really stand out?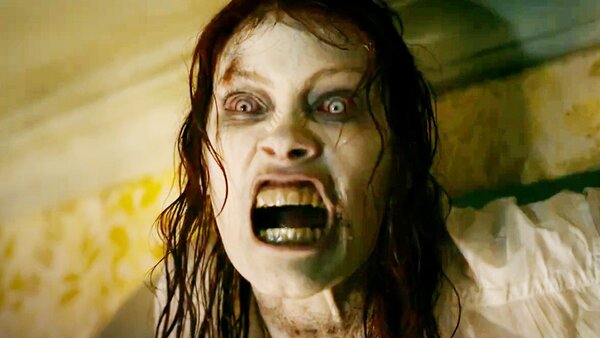 It's been a rough couple of years for the film industry, what with the pandemic rendering all cinemas essentially useless for about 18 months. Now though, in 2023, it feels like movies are finally getting back to where they once were, which we can all agree is a very good thing.
Horror fans have already been spoilt for choice this year when it comes to what to watch. Huge franchises have churned out sequels, names from the past have been revived, and there's been a bevy of independent films hitting the big screen, too.
With Insidious, The Nun, Saw, and The Haunted Mansion all set to put out new instalments later this year, 2023's end of year lists are going to be absolutely stacked.
Before we get to those films, let's take a look at some of the great horror that we've already been treated to.
This list contains a mixture of big budget titles, smaller releases, and films from around the world. Hopefully you'll find something new here and can open your cinematic horizons a little bit wider.
Equally, you can just buy a jumbo popcorn and go to the multiplex for the third time this week.
10. Clock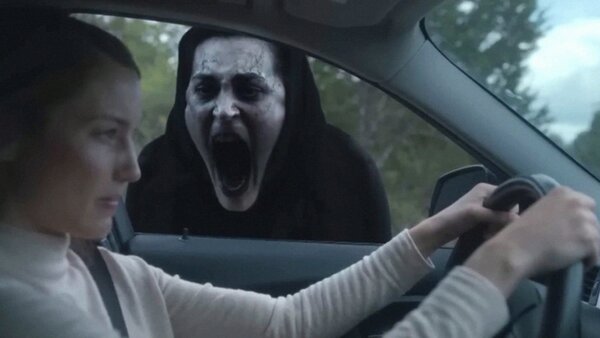 Having children is a pretty scary process. However, choosing not to have kids means having to explain that decision to nosey relatives, which might be even more frightening.
This is the basic premise of Clock, which premiered worldwide on Disney+ in April. The full-length debut of writer and director Alexis Jacknow, Clock follows the life of Ella, a 37-year-old woman who doesn't want kids.
In order to fix her biological clock, Ella embarks on programme of experimental hormone treatment. However, as is the case with all new medicines in horror, things don't end well.
The treatment starts to seriously mess with Ella's head, causing her to hallucinate wildly. Not only must she combat the mysterious tall woman stalking her, but she must also do battle with her own mind.
Feminism and horror go together perfectly, but it's rare to see a film take a stance like this when it comes to reproductive rights.
Jacknow generates a very interesting conversation with her work, about how women are pressured into giving birth even when they live in a so-called "free" society.
Don't be fooled by the fact that it's on Disney - Clock ain't for kids.