10 Best Horror Movies Turning 30 In 2020
9. Jacob's Ladder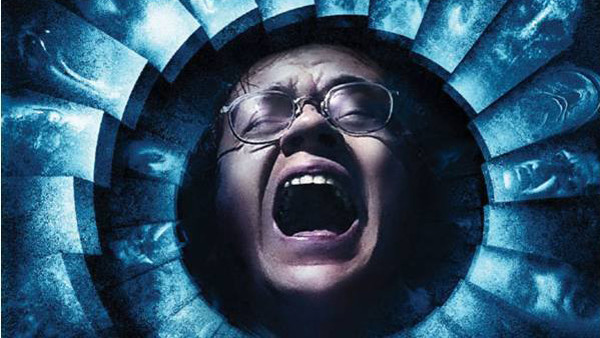 This is one of the darker entries on the list. Where many of the other films here are comedy horror, this one ventures straight down into psychological terror. It is a heavy depiction of the PTSD in soldiers and the gradual degradation of reality.
The film's title is a biblical reference to the ladder between Heaven and Hell, while there is an alternative title for the film - Dante's Inferno - which is of course another religious reference. This is a very intense experience for the viewer. While the themes may feature the struggle for soldiers to return to civilian life, they also depict the struggle to find joy and hope when all around them in shrouded in fear and death.
The visual cues from the film take inspiration from the works of both Francis Bacon and H.R. Giger, offering a warped version of reality. All of the effects were created on camera, meaning the disorienting occurrences were actually happening. Tim Robbins, who at that point was better known for his roles in comedy films, was the second choice for the lead after Tom Hanks, but is now the definitive Jacob - evidenced by the poorly received remake this film received in 2019.
It is not a light film by any means but it is a terrific and disturbing example of the work that 1990 produced.