10 Best Michael Keaton Performances
Before he's Batman again, let's look back at his best roles...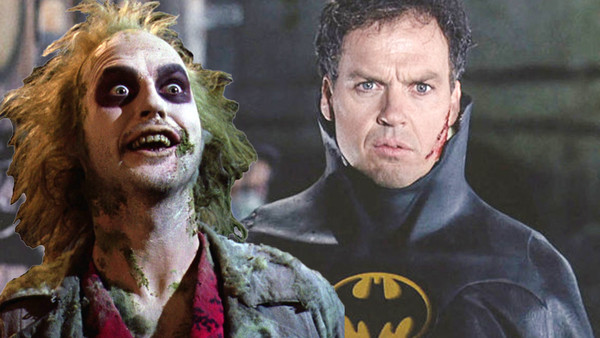 The Michael Keaton School of losing control in a performance is a prestigious academy - this actor is at the top of his game! As anyone close to the internet will be aware, Keaton is returning to the cape and the cowl. This is excellent news for fans of the Burton Batman films.
Together, Burton and Keaton reinvented the wheel in transforming the on-screen depiction of Bruce Wayne from the campy '60s, Adam West style to the gritty noir style that he had come to be known by in the comics (thanks in large part to the recently departed Neal Adams).
Keaton's career has thankfully taken him in many directions both before and after Batman - anyone excited by this casting is absolutely right to be. He is a chameleon when it comes to acting, able to slot into any scene and lose himself in the moment. His turn as Vulture in Spiderman: Homecoming added a genuine sense of dread to the film, while Beetlejuice is one of the funniest movies in the last thirty years.
Keaton's return has already raised the question of what's happening with the Flash movie (smart money is on Flashpoint) but let's have a look at what else this man can do with a good script and almost free rein!
10. Bill Blazejowski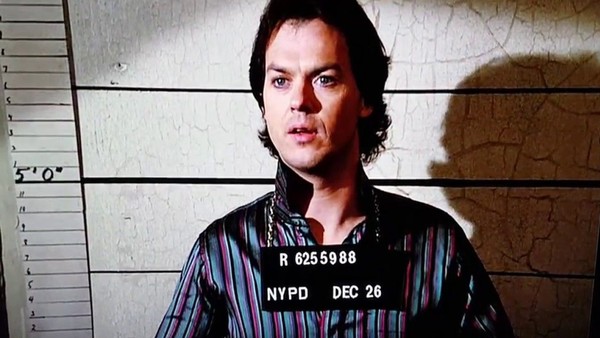 Night Shift is a 1982 film by Ron Howard, featuring Keaton and Henry Winkler (not mention a cameo from Kevin Costner and a very early appearance by Shannon Doherty). It is a straight up comedy, following the two leads as they run a prostitution business on the night shift at the New York City Morgue.
The film is a fairly fun, light affair. Keaton receives the lion's share of the praise for the film for his quick paced, frenetic role as Bill 'Blaze' Blazejowski (which is an amazing name), a man who quickly starts to thoroughly enjoy the work that he does, despite his partner's attempts to get out of the prostitution racket.
Winkler is also excellent as the down on his luck stockbroker Chuck Lumley, forced into this job to continue to pay his bills. His marriage is on the rocks, though he begins to (and eventually does) fall for his neighbour Belina, a woman who also happens to be his contact to the prostitutes they hire.
While the film speaks about all of these topics, it rarely visits any kind of heavy areas. Lumley's wife leaves him and the two men are arrested, though released. This is about the height of the consequences they encounter. It ends on a high, with Lumley meeting Belinda and Blaze in an adult bar, before heading out on the town together.