10 Best Movie Prequels Ever
9. X-Men: First Class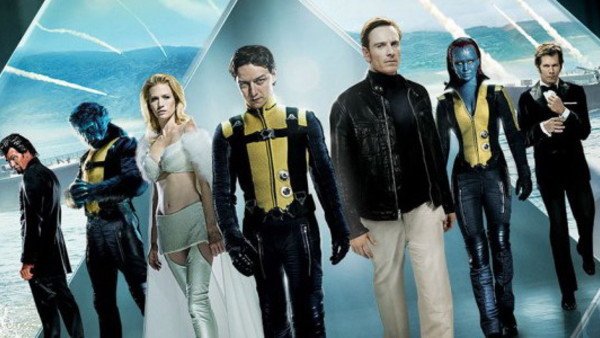 By the time that Matthew Vaughn's X-Men: First Class rolled around, the majority of moviegoers were fed up with the X-Men franchise.
The first X-Men movie was a triumph, X-2 was phenomenal, but then the ham-fisted duo of X-Men: The Last Stand and X-Men Origins: Wolverine had soured fans on the series. So when it was announced that a prequel movie set in the backdrop of the Cuban Missile Crisis was in development, interest was minimal at best.
Whether low expectations played into it or not, X-Men: First Class surprised the masses by being a brilliant, stylish slice of superhero spy cinema. Largely focused on the early days of Professor X and Magneto's relationship, we saw James McAvoy and Michael Fassbender, respectively, put in a pair of stupendous performances as this duo.
After the two previous bumbling outings for the franchise, X-Men: First Class gave the X-Men a sense of cool once more. But not just that, for it was a film whose central narrative was based around relationships and bonds, rather that simply lazily falling back on too many action set pieces or trying to equally shine the spotlight on a dizzying amount of central characters.
Bar 2017's breathtaking Logan, there's not been an X-Men movie since First Class that has got anywhere even close to being as well developed as Vaughn's 2011 piece.