10 Best Movie Trilogies Ever Made
9. Captain America Trilogy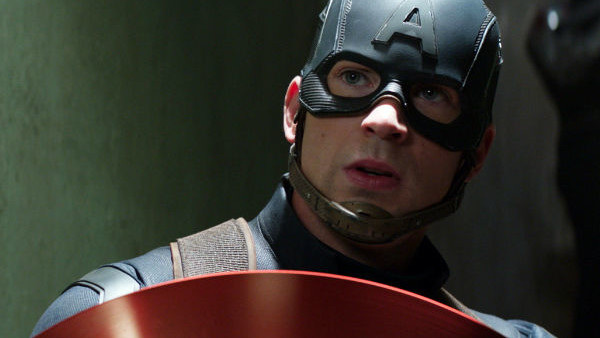 Is it too early to include the Captain America films in a list like this? Too much?
Perhaps, but it's also a fact that very few trilogies can boast their level of acclaim, not to mention ever-increasing box office takes. Furthermore, there's a clear arc come Civil War as – mild spoiler warning – Steve Rogers completes his journey "from a patriot to an insurgent", to quote the Russo brothers.
Captain America: The First Avenger, directed by Joe Johnston and charting Rogers' transformation from wilful weed to Super Soldier, struck a nostalgic chord with critics but remains divisive for moviegoers; some love it, plenty don't. But everything changed when the Russos were handed the reins and steered The Winter Soldier to its release in 2013. Smarter than your average blockbuster but packed with the kind of propulsive action that elevates the best of them, the first Captain America sequel is considered by many to sit comfortably among the finest superhero movies.
And a handful of critics believe Civil War is a step up again, daring as it does to consider the cost and consequences of the Avengers' city-smashing exploits and eschewing easy answers and a neat bow. Pretty cerebral stuff for a 'kids' film', and arguably made possible by…