10 Best Movies & TV Shows Starring Kaley Cuoco
The Flight Attendant, The Big Bang Theory, Prison Break and many others!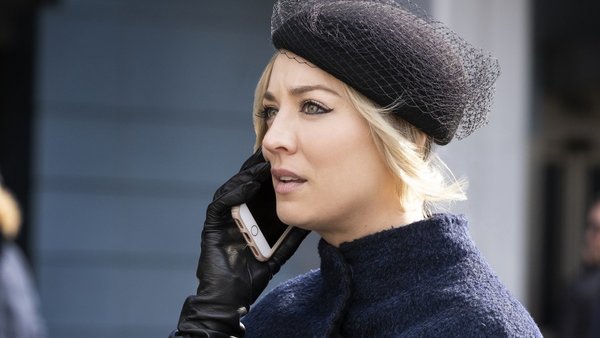 Kaley Cuoco is undoubtedly best recognised for her role as Penny from The Big Bang Theory, a role that brought her a Satellite Award, a Critics' Choice Award and two People's Choice Awards between 2007 and 2019. As a bubbly and popular sitcom character, she has cemented her place as a TV icon. However, she has much more to her name than just this one show.
Cuoco's career in film and television spans almost three decades. During that time, she has racked up nearly thirty movie appearances and a similar number of TV roles. This ranges from starring turns in independent films to being at the helm of some of the most acclaimed, mind-bending series on TV today. For her later work, nominations for the Emmys, Golden Globes and Critics Choice Awards have swiftly followed.
Following a raft of small appearances in film and television in the mid-90s, Cuoco's breakthrough role was appearing as Bridget Hennessy in 8 Simple Rules, an ABC sitcom that ran for three seasons. Since then, she has become a well-established presence on small screen and continues to appear in numerous films. They admittedly vary in quality, but as with almost every actor there are some undisputed gems hiding in Cuoco's extensive list of credits.
With that in mind, here are ten of the best films and television series starring Kaley Cuoco.
10. Virtuosity (1995)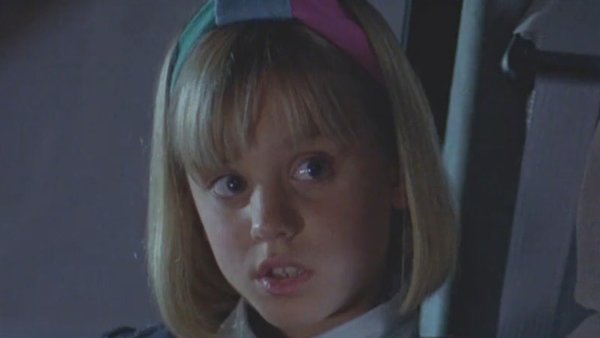 One of Cuoco's earliest (and smallest) film roles is in the 1995 science fiction thriller Virtuosity, directed by Brett Leonard.

The film focuses on a virtual reality simulation created by using the personalities of multiple serial killers, an entity known as SID 6.7 (Russell Crowe). When the simulation escapes and takes on a human form, Lieutenant Parker Barnes (Denzel Washington) and criminal psychologist Dr. Madison Carter (Kelly Lynch) team up to try and contain the threat.
Cuoco plays Karin, Dr. Carter's young daughter. Late in the film, Karin is kidnapped by SID and trapped inside an air vent that is rigged to explode. Barnes manages to destroy SID's human form, but without discovering Karin's location, meaning he has to travel into the virtual reality engine to find out where she is.
Although Virtuosity was a box office bomb and didn't exactly win over the critics either, the film's visual effects and central idea still make it more memorable than it seems. Leonard has a reputation for films that pushed boundaries of visual effects and technology, while the virtual reality film is pioneering for a movie that came out several years before The Matrix - which pushed such premises to their limit.