10 Best Movies You Can Watch For Free (Legally) On YouTube Right Now
Why not rewatch Rocky before you check out Creed 2?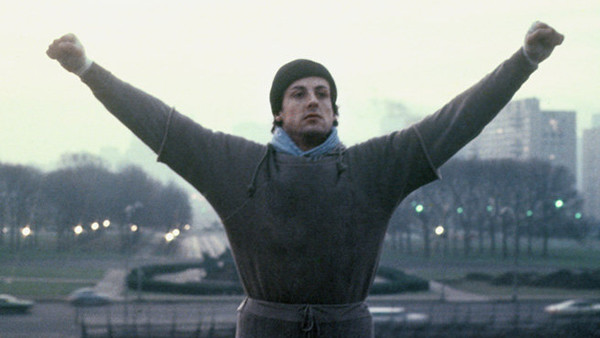 With streaming services like Netflix and Amazon Prime dominating the free time of people the world over - and massive companies like Disney looking to get a slice of that pie for themselves - it was only a matter of time before YouTube attempted to beef up the movie streaming aspect of its service.
The site has been offering movie rentals for a while now, but recently (and sneakily), the web giant has started allowing its users to watch films free of charge, with the only caveat being that you'll have to sit through periodic advert breaks - unless you're subscribed to YouTube Premium, in which case your experience will be ad-free.
Admittedly, the movie selection is quite lacklustre at the moment, but if you're looking to give YouTube's new movie section a whirl, then there are several films that are definitely worthy of your time. From respected classics to timeless comedies and even a decent couple of horror flicks, since they're free of charge, you've absolutely no excuses for not checking some of these out!
Note: free movies are only available to U.S. viewers.
10. Hackers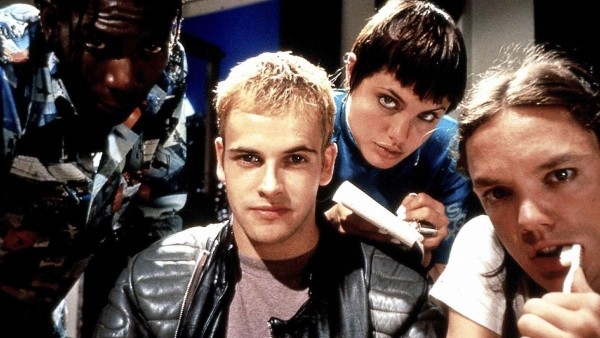 1995's Hackers is a prime example of style over substance. There are loads of "look at how clever this character is" nonsensical hacking sequences, the editing is fast-paced, and almost every performance is cheesy or larger than life in some way. The movie won't challenge you in the slightest, but it's just so much fun to watch.
Featuring a young Angelina Jolie flanked by Jonny Lee Miller and Matthew Lillard, Hackers follows a group of young, um, hackers, who become embroiled in the plan of a moustache-twirling corporate overlord. A game of cat-and-mouse ensues, and our team of young computer whizzes must race against the clock to prevent the destruction of an oil tanker fleet.
The movie was made in a time period where consumer Internet was uncommon, and as a result, it greatly exaggerates the hacking skills of its young heroes, as though trying to scare the audience with this impressive new technology. Nowadays, this just comes off as silly and sensationalist, but Hackers is still a fun, spirited thriller with a lively cast and impressive visuals.