10 Best Pre-MCU Superhero Films
Before the MCU, these were the best of the best in superhero cinema.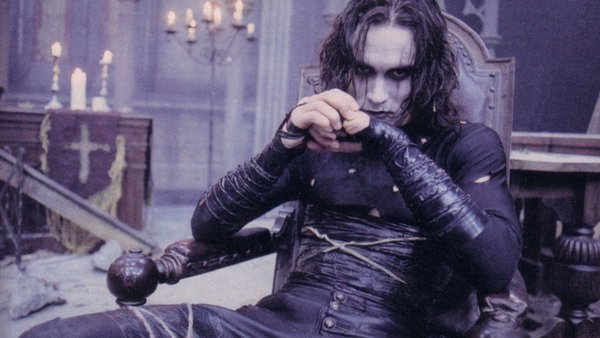 The MCU is so ubiquitous on our cinematic horizon that it can sometimes overshadow a number of superhero movies made before that fateful first venture of Iron Man in 2008. And it is a shame to overlook this rich period of the superhero genre's fledgling years, as it contains some incredibly intriguing directions in tone and story that are only being revisited now that the genre is well and truly established.
Despite the occasional misguided release (you just thought of that Affleck Daredevil, didn't you?), there were many truly excellent releases that deserve recognition. Some have remained confirmed fan favourites, while others are crying out for rediscovery. After all, It is difficult enough making a good film, never mind making one in a genre that hadn't quite fully established its cinematic tropes at the time.
For a true connoisseur of the genre, these pre-MCU films are unmissable early successes, with some of the finest moments of superhero cinema to be found amongst these forerunners. From edgy '90s fare to the first full-blooded outings of some of comics' most beloved characters, these are the ten best superhero movies from that pre-MCU era.
10. Blade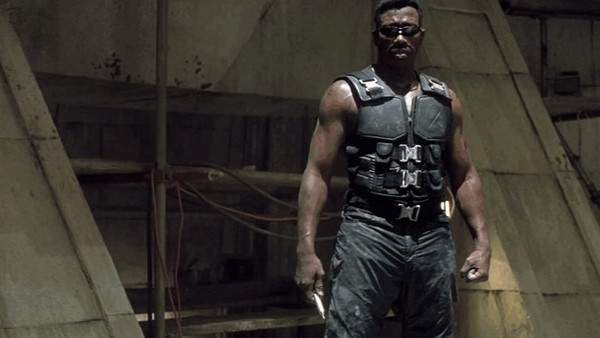 Long before the resurgence of R-rated superhero films in the form of Logan and Deadpool, Blade fully indulged in all the gore and action of its comic book origin. Add to that the cool central performance from Wesley Snipes and some excellent supporting work from Kris Kristofferson and N'Bushe Wright.
One of the earliest Marvel licences to find big screen success, Blade focused on the titular Daywalker vampire hybrid and his mentor Abraham Whistler. Dr. Karen Jenson finds herself caught up in their underground war against vampires and particularly the ambitious evil plans of young vamp Deacon Frost.
Blade was a commercial success, and played well to audiences, though the critics were a bit more lukewarm. Suffice to say, they got it wrong and subsequently Blade garnered something of a cult following. It is a stylish blend of action and horror. Its sharp writing and direction and well conceived production design means that Blade still stands up over 20 years later. From its opening rave-turned-bloodbath (obviously a '90s film), Blade will sink its teeth into you and you'll be ever so glad it did.