10 Best Psychological Horrors Of The Modern Era
8. Hereditary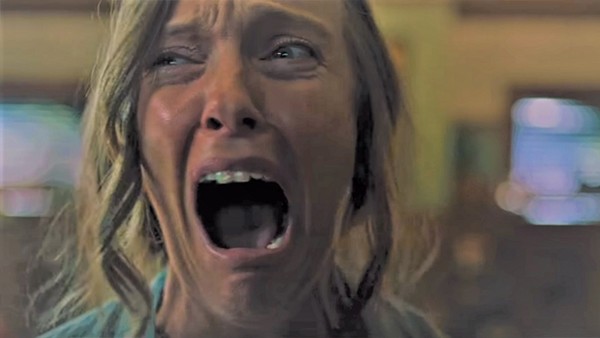 Hereditary is a 2018 horror released by production group A24 and created again by another debut director Ari Aster. When the grandma of a grieving family passes away, her daughter begins to discover that her disturbing legacy has been left behind, solving the mystery of who she really was.
For the most part, the narrative starts out as your regular horror movie fare. As the film progresses, tensions become more and more raised, as the family deal with the spirits that reside within them and their personal conflicts outside of any supernatural goings on.
The main cast discover the disturbing twists along with the viewers, added with the creepily long shots and moments of silence, making you unsure and tense for what lies around the next scene.
The ending is a bit of a strange one, typical of A24 movies, and may need an internet deep dive afterwards, but is worth it to witness the climax of the film's third act. One thing is for sure: once you have seen the movie, you will never want to stick your head out a car window again.