10 Best Spielberg Blockbuster Movies - Ranked
The maestro's finest movies...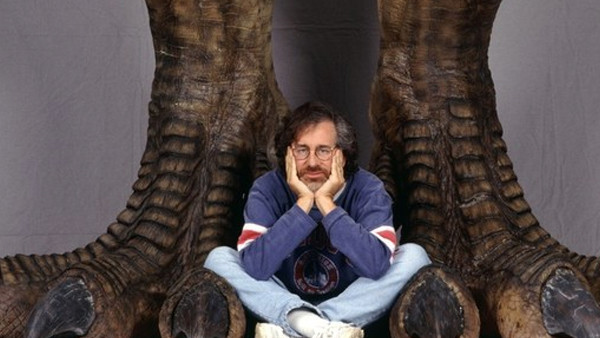 With the impending release of Ready Player One, all eyes are on Steven Spielberg. This narrative surrounding the film is that it is the man who invented the summer blockbuster returning to the genre he hasn't really dabbled in since War of the Worlds back in 2005. While that isn't exactly true (bear with me), it is a monumental release, nonetheless.
Spielberg is one of the definitive directors not just of our age, but of cinema history, period. He has given audience over four decades of great material, a feat that hardly any other director can even come close to matching. But part of the reason that Ready Player One is such a monumental occasion is that it is a decidedly different kind of film than the ones Spielberg has specialized in as of late.
While he used to be a go-to action/adventure or science-fiction director, Spielberg has almost exclusively been focused on creating grounded historical dramas for the past decade. This shift in interest is one the director himself has categorized as moving from making 'movies' to making 'films'.
But here's the thing, no-one makes blockbuster 'movies' like Spielberg does.
10. The BFG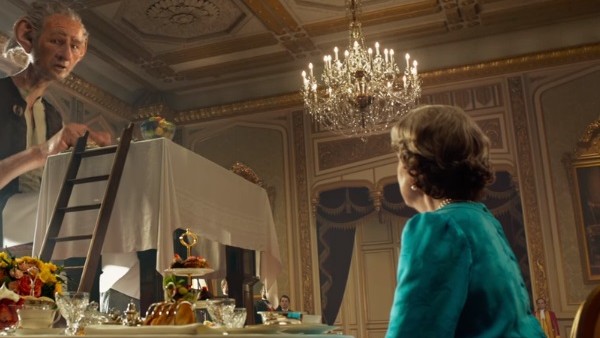 So the whole 'he hasn't made a film like his early days in over a decade' isn't really accurate. Just two short years ago, Spielberg returned to his Amblin roots in a huge way, audiences just didn't particularly care to see it.
Which is a shame, because BFG is vintage Spielberg. In teaming with Disney to adapt the classic children's story, Spielberg was able to craft some truly imaginative visuals on top of a solid, if now standard, story. The film even showcases a welcome return to form for Spielberg's sense of clarity and blocking when it comes to action sequences.
Considering the last real action sequences he had put out prior to this were in the film that will most certainly not be appearing on this list, Indiana Jones and the Kingdom of the Crystal Skull, there was reason to be concerned that he may have lost his touch. The action sequences from that were uncharacteristically muddled, but BFG showed a spotlight back on the classic and effortless flow he brought to earlier productions.
It was a fairy tale told through the eyes of a child embarking on a hero's journey and was the perfect palette cleanser Spielberg needed to re-energize himself for blockbuster 'movie' making.