10 Best Superhero Movies According To Rotten Tomatoes
What is the greatest superhero movie of all-time according to the review aggregator?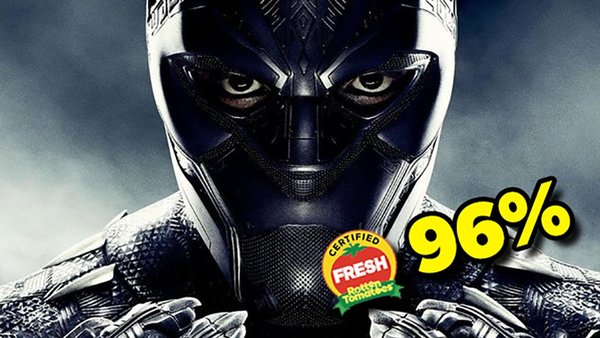 Love it or hate it, Rotten Tomatoes has become increasingly more important in recent years. These days, it's common for major studios to tout their scores and "Certified Fresh" ratings in TV spots and trailers, and if that number is high enough, you'd best believe you'll be seeing plenty of it in marketing materials!
Superhero fans, in particular, pay close attention to those scores, and it's not uncommon to see critics come under fire for not giving these comic book adaptations the reviews those same fans wanted! However, when a film they love gets the response from critics - many of whom are open about their disdain for comic book adaptations - it often feels like a cause for celebration.
After taking a look at the worst superhero movies of all-time according to Rotten Tomatoes, it's now time to reveal the best ones. Using the site's adjusted scores (which takes into account the fact these movies received a different number of reviews in order to create a score which accurately ranks them), this feature highlights the best the genre has to offer.
Not everyone will agree with that, of course, and there are definitely some beloved favourites which end up being overlooked. However, it's also hard to deny that many of these are legit classics...
10. Shazam!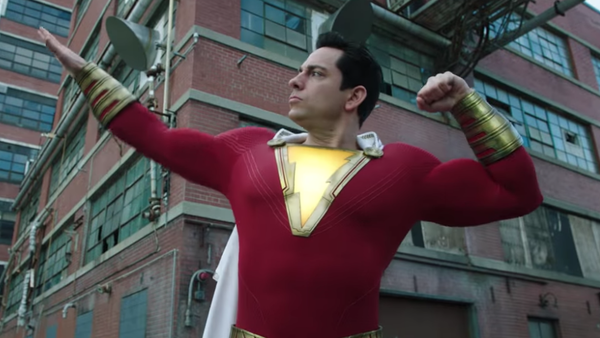 With a score of 107.976%, Shazam! beats the likes of The Dark Knight, Avengers: Infinity War, and Spider-Man 2 to be crowned the tenth best superhero movie of all-time according to Rotten Tomatoes. A huge departure for Warner Bros.' DC Extended Universe, this definitely felt like more of a Marvel movie than DC one, and replaced a grim and gritty tone with a light-hearted, joyous one.
"An effortlessly entertaining blend of humor and heart," reads the Critics Consensus, "Shazam! is a superhero movie that never forgets the genre's real power: joyous wish fulfilment."
With a terrific young cast and a wonderful performance from Zachary Levi, it's not hard to see why critics responded positively to the movie. However, they were definitely a little too forgiving of the forgettable Seven Deadly Sins and a rushed final act.
Despite that, Shazam! was definitely a step in the right direction for the DCEU, though the movie's box office haul - a respectable $366 million - means all eyes are on the sequel to improve on that.