10 Big Horror Movie Reveals You Can Spot Early (If You Really Look)
Urban Legend, Jaws, Psycho and other horror movies which hid their biggest twists in plain sight!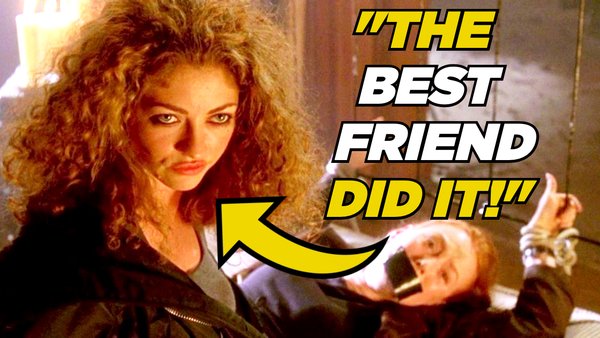 The horror genre is a glorious, gory and ghoulish corner of cinema, with its many subgenres offering up so many possibilities for brilliance.
When done well, one of the very best parts of horror, of course, is the beloved twist. A great twist can take any movie and elevate it - from good to great, from average to good, from bad to average - while the other side of the coin is that a bad twist can undo so much solid groundwork.
So often these twists, by their very nature and design, catch us all off guard. That's usually the point, and that's why these swerves work so emphatically if handled correctly. What certain pictures manage to do, though, is cleverly give away their big reveal in a film's early scenes if you're really paying attention.
It may take an eagle-eyed viewer, it may take a repeat watch or two, or it might take a suggestive nudge from someone else, yet small details or nods should have given many a twist away well ahead of anyone realising.
With all of that in mind, here are ten movies whose ultimate finale is hiding in plain sight way earlier than most of us ever noticed.
10. Kill List - Jay Kills His Wife And Child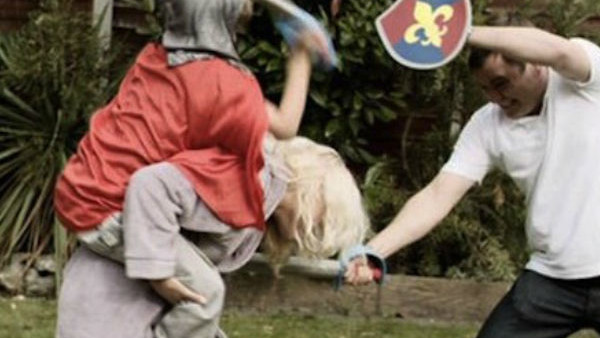 Kill List may not be the most well known of pictures, but this 2011 psychological horror has one of the most creepy pieces of signposting for those who choose to revisit the film after an initial watch.
Focussed on two former soldiers who take on work as hitmen, Kill List has a sickening reveal waiting at its conclusion. Having had to take on a, err, kill list of people known as the Priest, the Librarian and the MP, Neil Maskell's Jay ends up finding himself surrounded by a cult who have threatened the life of his wife and child.
At the behest of this cult, Jay has to killed one more target, as he's presented with the masked, cloaked Hunchback. After a brutal knife fight in which he's the victor, it's then that it's revealed to Jay that said Hunchback was his wife with their son strapped to her back. In terms of gut punches, they don't get much more jarring.
When rewatching the movie, you get a clear indicator of this shocking twist - with a 'play fight' scene showing Jay stabbing his wife, while their son is on her back.