10 Biggest Behind-The-Scenes Fights From The Making Of Famous Movies
Well... that got out of hand.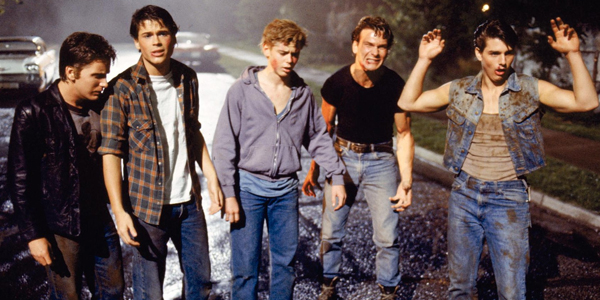 Oh, we love the good Hollywood gossip, don't we? Yes, obviously the most important part of any film production is the end result, but coming up
just
behind the finished product is the off-camera dirt that often creates legendary tales of hostility and petulance. Tensions on set can run high, particularly when you have two or more very strong-willed, very creative, and very egotistical individuals working together (In Hollywood?
What?
). This can sometimes create a slow burn of resentment and bitterness that eventually seeps its way right into the middle of a shoot.
Or
it can just blow right the hell up at the start and overwhelm the whole production with its gnarly fumes. Either way, movie sets can be a fractious animal. Sometimes the end results are better for it, particularly if certain scenes are meant to contain a dark cloud of revulsion hanging over the characters. But the opposite end is just as true, as there have been many instances where behind-the-scenes fighting affected the film in a most negative way. But hey, juicy gossip is juicy gossip, so let's not dwell too long on whether this affected the films' legacy. Let's just dive right into the melee.