10 Biggest Behind The Scenes Star Wars Mistakes That Ever Happened
Iconic showdowns lost. Intriguing TV shows cancelled. And every Star Wars misstep in-between...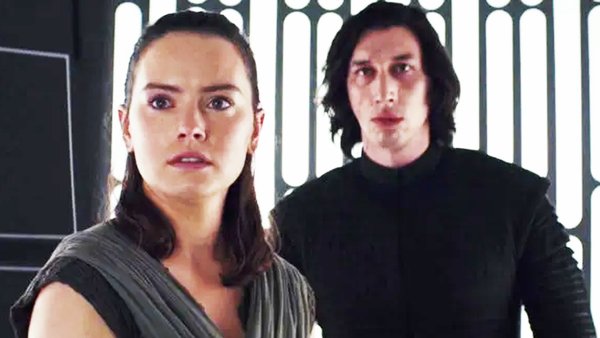 Any franchise that has found a way to not only survive but sit as one of the most popular properties every to dominate both the box office and, in recent times, the streaming service landscape must be doing something right. And the galaxy far, far away, from captivating multiple generations throughout the Skywalker Saga to consistently changing the technological game, can definitely claim to have experienced a great many more hits than glaring misses over the years.
But, said misses have still very much been there from time to time, with various decisions made by those calling the shots or supplying the cash in particular even threatening to completely overshadow the hard work and countless hours put into forging the various space-aged tales pumped onto the big and small screen.
Now sure, the following undoubted mistakes didn't result in the Star Wars universe completely unravelling before fans' very eyes, by any means. Yet, there's still no denying the fact that each and every one of these behind the scene missteps provided the series with some of its darkest periods or most embarrassing changes in direction.
From refusing to be brave enough to back an under fire character or attempt at representation, to on set c*ck-ups forcing a lot more hard work than previously imagined, these are those real-life blunders that Disney and Lucasfilm would no doubt like to forget ever happened.
10. Not Really Committing To Star Wars' First Real LGBTQ Big-Screen Moment - The Rise Of Skywalker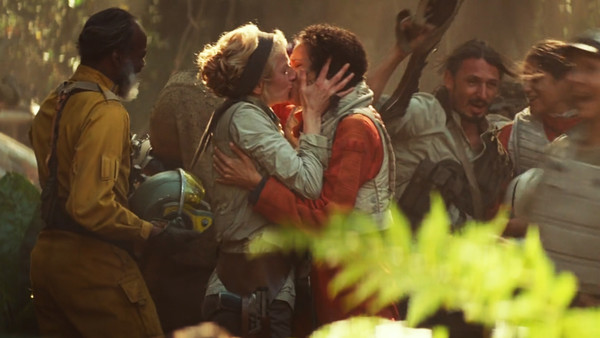 An awful lot of fuss was made over J.J. Abrams' comments of his Skywalker Saga-concluding Rise of Skywalker entry containing a moment that would involve the LGBTQ community "being represented in the film" in the lead-up to Episode IX.
And despite both Oscar Isaac and John Boyega repeatedly hinting at their desire to see Poe Dameron and Finn, respectively, head down a romantic route together, their director clearly sensed the duo's relationship was "a far deeper one than a romantic one", according to an interview with Variety.
So, the question of how Abrams, Lucasfilm, and Disney were going to deliver a moment that didn't merely act as a blink-and-you'll-miss-it acknowledgement of the LGBTQ community being present in the galaxy far, far away was on the lips of many heading into the 2019 flick.
But in the end, that's precisely what the fleeting moment of representation amounted to, sadly, with the director and those behind the flick instead opting to sprinkle in a five-second same sex smooch in the background late on rather than a genuine attempt to lace a meaningful LGBTQ development involving two of the franchise's leading lights; a gesture that quickly felt like a backwards step more than anything else.