10 Biggest Movie Controversies Of 2021
The only thing Hollywood directors hate more than the pandemic is the Marvel Cinematic Universe.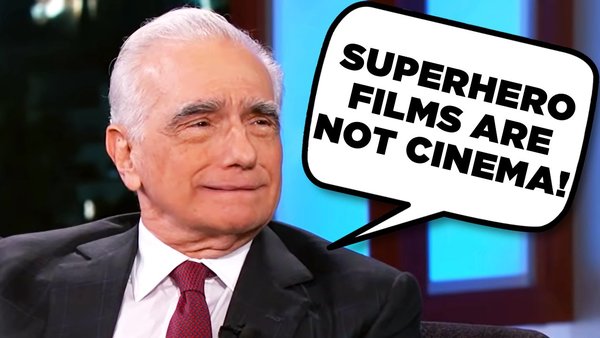 In spite of the trying times everyone worldwide is currently experiencing, 2021 wasn't a terrible year for film. It wasn't a great year for cinemas, sure, but compared to 2020 we still got some absolute bangers.
Minari, The Father, Pig, Judas and the Black Messiah, Dune, Spider-Man: No Way Home - the list is endless. No matter how you managed to watch said films, whether that was in the comfort of your own home or on the big screen, it's hard to deny that we're lucky to live in a time with so many brilliant movies coming out every week.
But just because more of us than ever were sat in our pyjamas watching films this year, that doesn't mean there wasn't still plenty of room for some good old-fashioned Hollywood controversy.
The mere fact a greater number of us opted to watch films on the small screen was actually a controversy in and of itself. Several directors literally begged audiences to flock to the cinema, in spite of the pandemic, to watch their movies "as intended"; in a pitch-black room, sat in sticky seats and surrounded by screaming children.
If 2021 in film will be remembered for anything, it will be all the whiny, egotistical directors shouting into the void, yelling at us about how the movies we enjoy aren't good and how we should watch their superior, artistically driven films instead. Of course, that isn't to say that there weren't plenty of other controversies too…
10. Kevin Spacey Stars In "The Man Who Drew God"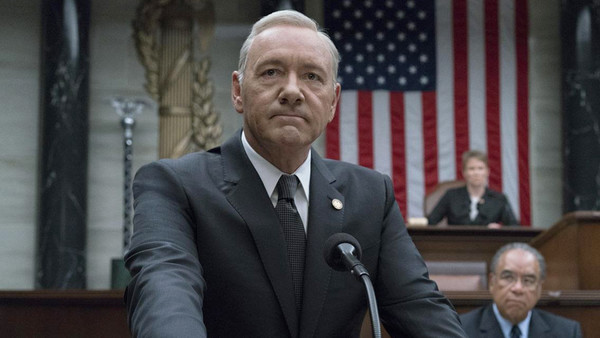 Kevin Spacey is persona-non-grata in Hollywood these days. His rather sordid, nasty past was the big film scandal of 2017, and as a result he was exorcised from projects like House of Cards and All the Money in the World.

With his career well and truly in the toilet, Spacey decided to start a new profession as a YouTube influencer. He created several vaguely threatening, overtly creepy videos as his character Frank Underwood, talking about how he was definitely innocent and people were just being really, really mean to him. Raid: Shadow Legends has yet to sponsor him.

Following a series of meandering court cases, in which three of his accusers died (no, seriously, they died), Spacey's time in Hollywood seemed like it had come to a permanent end.

That is until director Franco Nero decided to cast Spacey in his upcoming film "The Man Who Drew God" in May of this year. Co-star Vanessa Redgrave immediately dropped out of the project, but director Nero seemed unfazed, stating "We have plenty of interest from buyers around the world. All the controversy around the film has generated plenty of interest... It was good for the film, from my point of view." Charming guy.