10 Biggest Similarities Between Guardians Of The Galaxy And Star Wars
Use the force, Groot.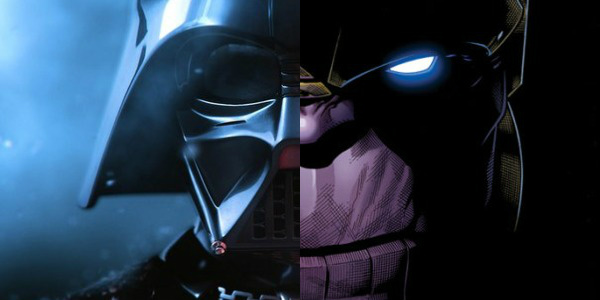 For years, audiences have been searching for a science fiction saga to fill the void left by the beloved Star Wars franchise and become the next generation of space opera. With a new Star Wars film scheduled to hit theaters next year, it's almost unbelievable that the film that has knocked the king from the mountain has emerged so close to its release. Guardians Of The Galaxy took audiences on an all too familiar ride to another world very similar to the galaxy far, far away. The parallels and similarities matched up, but the story still managed to create something new and exciting - enabling it to breed a new generation of space fantasy followers. It wasn't created by the likes of a typically big budget director like Michael Bay or James Cameron, but instead a small independent filmmaker named James Gunn who, much like George Lucas before him, was able to captivate fans with a new and adventurous world. It's safe to say that this new addition to the Marvel Cinematic Universe appears well on its way to becoming the new Star Wars franchise of this generation. Although true Star Wars fanboys will undoubtedly live on, especially with limitless Star Wars films on the horizon, Guardians has been a huge breath of fresh air for movie goers the world over. Let's explore ten similarities between Guardians Of The Galaxy and Star Wars.