10 Biggest Unconfirmed Rumours About 2022 Movies
Henry Cavill's Superman return: is the wait finally over?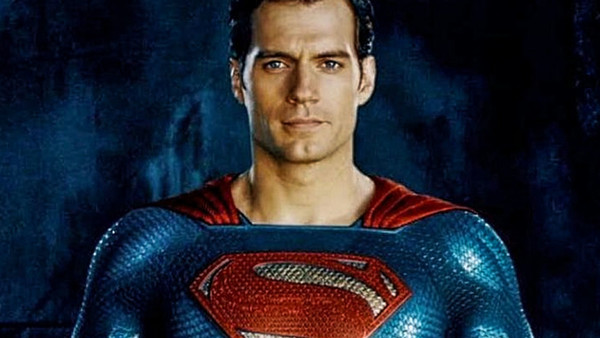 With the box-office starting to show signs of life (go Shang-Chi!) and the movie release calendar looking more solid than it's been in ages, the industry finally feels like it's getting back to normal - or at least, this "new normal", with shortened theatrical windows and day-and-date streaming releases abound.
Not to jinx it or anything, but this means we can now look ahead to the 2022 slate with a certain degree of confidence, and oh boy... that slate is absolutely packed.
In a year full of 2020/2021 leftovers, it's no overstatement to say that 2022 is set to be one of the biggest blockbuster years in ages, and because many of these movies have been sat on the shelf for much longer than intended, the rumour mill has been working overtime to account for all the delays.
As is expected in this online frontier, there are hundreds of movie rumours floating around out there, some ridiculous, some exciting, and some that sound genuinely plausible. So, grab your pinch of salt, and let's take a look at some huge 2022 movie rumours that haven't been confirmed... but would be awesome to see.
10. John Boyega Will Play Blue Marvel (The Marvels)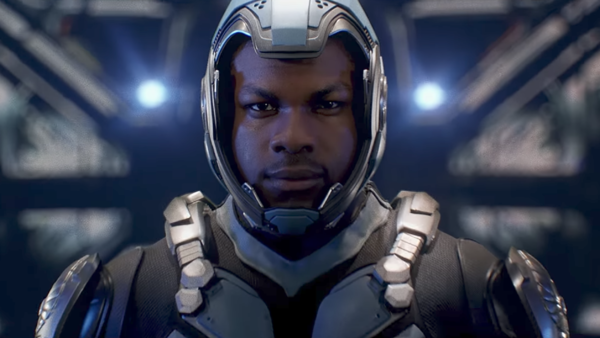 John Boyega is one of those actors who always gets fan-cast in superhero roles, whether it's a DC figure like Green Lantern or Superman, or - as is the case with this rumour - one of many characters in the Marvel Cinematic Universe.
In March 2021, GWW obtained a casting call for The Marvels (aka Captain Marvel 2) which sought a male actor in the 20 - 30 age range, someone who was described as a "Michael B. Jordan or John Boyega type."
From here, further speculation led many to believe that this casting call was for Blue Marvel, a comic-book hero who has strong ties with WandaVision breakout Monica Rambeau - a character who has already been confirmed to appear in The Marvels.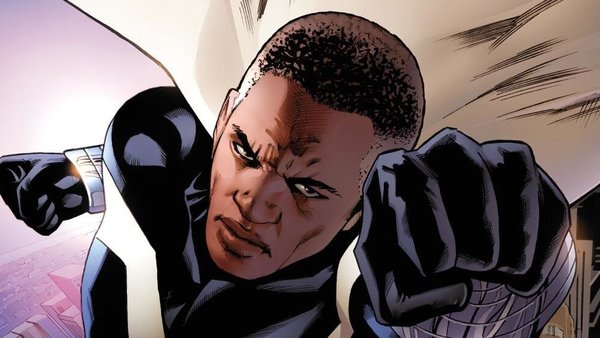 Michael B. Jordan has already been in the MCU - hence why many people are focusing on the Boyega part of that casting call - and given that this movie is literally called The Marvels, what better place to introduce a character named Blue Marvel?
Given that principal photography is already underway on the movie, it does seem unlikely that we'll hear about a Boyega-level casting at this stage in production. But it's not impossible, and hell, it could even be some sort of secret cameo.