10 Biggest Unconfirmed Rumours About 2022 Movies
9. Henry Cavill's Superman Cameo (Black Adam)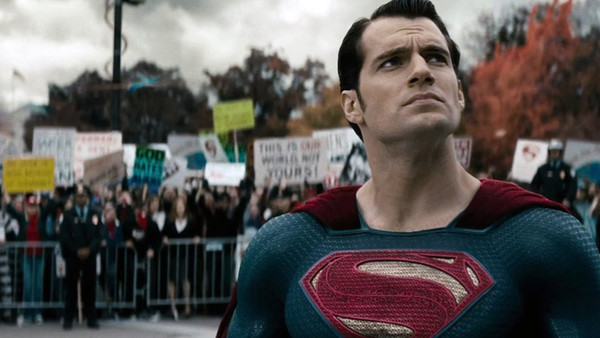 Henry Cavill's Superman future is still frustratingly unclear. In 2020, the actor stated that he wanted to keep playing the role "in years to come", and yet, we still have no idea when or where we'll see him don the cape next.
Contrary to how some fans took the announcement, those reports of J.J. Abrams developing a Superman movie with a black actor do not mean that Cavill is out. DC currently has two Jokers (Joaquin Phoenix and Jared Leto) and multiple Batmen (Robert Pattinson, Michael Keaton, and Ben Affleck) running around onscreen - so there's no reason they can't do the same with Supes.
Naturally then, the question becomes: when will Cavill next play the role?
Well, aside from that oft-rumoured Man Of Steel sequel (a proper one, this time), there's a lot of buzz that Cavill might have a cameo in an upcoming DC project, with a great deal of the conjecture pointing towards Black Adam.
Not only is Cavill friends with Black Adam star Dwayne Johnson, but they've even met to discuss their DC roles (pictured below). They also have the same manager in Dany Garcia, and based on these two factors alone, Supes cameo-ing in Black Adam does seem logical.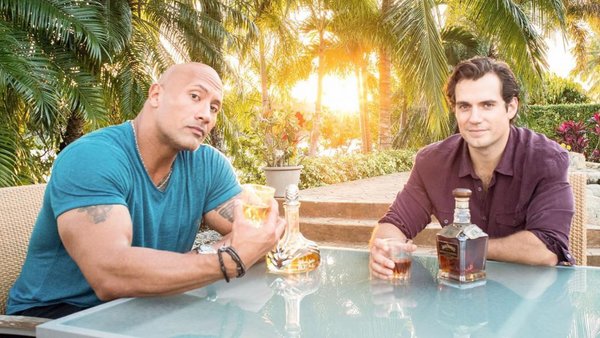 Furthermore, Black Adam producer Hiram Garcia has previously teased a Black Adam/Superman throwdown at some point in the future, saying it would be "incredible", and that "we're always listening to the fans".
Getting Cavill a buzz-worthy role in a movie that's sure to be a hit would be a great way for him to make his Superman return, after a rough couple of years for the character. Let's keep our fingers crossed!