10 Brilliant Wrestling Moments Clearly Inspired By Iconic Movies
Here's...MONEY!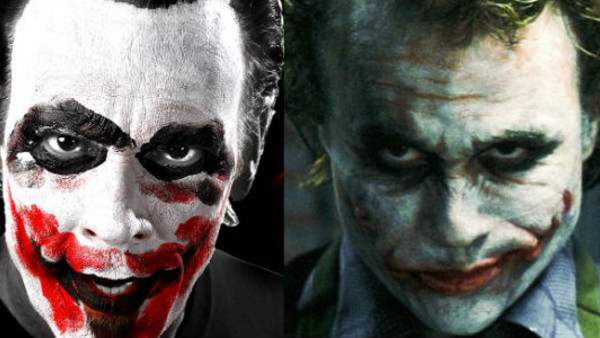 "Brilliant" is a largely subjective term. There is a consensus that it refers to something extraordinary or genius. However, it is an "eye of the beholder" sort of thing in the wacky world of professional wrestling, especially when incorporating mainstream entertainment successes into the product.
Wrestling juggernauts like Vince McMahon might argue that a superstar's job is to put smiles on faces, but in reality, it's to put cash in wallets, especially his. Promoters like him benefit from getting their companies as much mainstream attention as possible. Therefore, it comes as no surprise that they would want to find a way to ride the coattails of other successful entertainment ventures, such as Hollywood blockbusters.
The way hit films and wrestling are often juxtaposed, on the other hand, exemplifies the difference between what fans at home see as brilliant versus what promoters and creative teams see as such good shi*. Sometimes these world views come together in a way that makes both wrestling companies and their fans happy, as seen on the 2020 Halloween Havoc edition of NXT. But more often than not, fans are left thinking there was a giant lapse of judgment on the part of their wrestling company of choice.
11. Honorable Mention: Zeus - No Holds Barred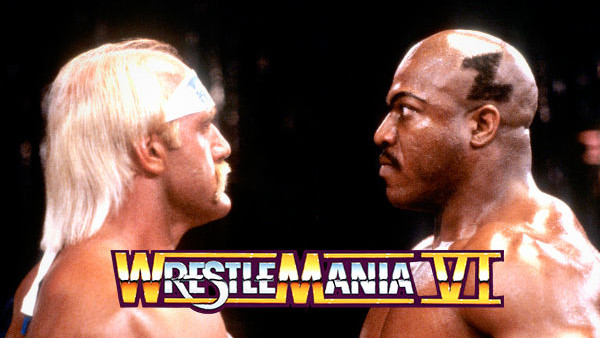 Falling short of the list is the blatant tie-in between WWE and No Holds Barred. It doesn't quite make the cut on account of it being produced by WWE rather than an outside entertainment company.
No Holds Barred was produced and funded by WWE back in the late 1980s, and based on how much they promoted the film, it was probably seen as a future blockbuster by one Vince McMahon. While WWE and Hulk Hogan expected a tremendous a significant return on McMahon's $8 million investment, it ended up barely breaking even at roughly $16 million even due to distribution fees. McMahon once quipped on a 1997 edition of RAW that "Hogan promised me that if the movie lost money he was gonna return his salary. I guess the check is still in the mail."
Nonetheless, in 1989 WWE went all out with No Holds Barred. As a side effect, the WWE Universe was sentenced to watching Zeus try to get over for around a year.
In an attempt to promote the film, WWE brought in Tom Lister Jr to wrestle as the antagonist Zeus from No Holds Barred. Despite being an actor with little to no professional wrestling experience, Zeus made an impact when he showed up on Saturday Night's Main Event and confronted Hulk Hogan. From there, the storyline feud was adopted by WWE with little justification except for that Zeus may have been jealous of being billed underneath Hulk Hogan. Absolute gold.