10 British Actors (Who Weren't In Harry Potter) That Should Be In Fantastic Beasts
Contrary to popular belief, not every British actor got to be in a Harry Potter film.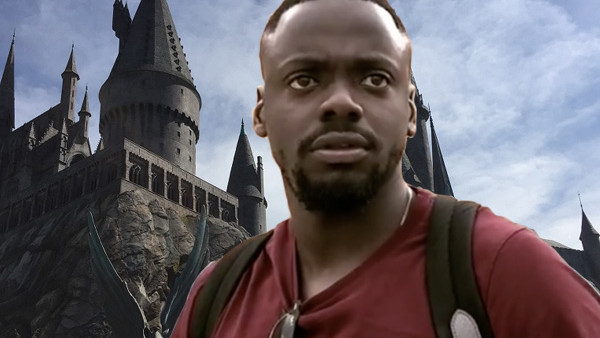 Sometimes, it can feel like every working British actor got a part in one of the Harry Potter movies. There's of course prominent players like Maggie Smith, Ralph Fiennes, and the late Alan Rickman, but a huge number of greats popped up in even the smallest parts.
On top of that there were the likes of Bill Nighy, David Tennant, Miranda Richardson, Miriam Margolyes, Peter Mullan, Dawn French. Those are just a handful of the actors who had small supporting roles in only one of the eight movies.
However, there are plenty of British actors who never got a chance to visit the Wizarding World, but now with the franchise returning with Fantastic Beasts and Where to Find Them, there's a new opportunity to dive into that universe. Sure, opening up the world beyond the United Kingdom has finally allowed even more talent to join the franchise but, with the sequel set to return to the UK for at least part of its runtime, there's still ample opportunity to give roles in future instalments to the Brits that never got a chance before.
Additionally, plenty of citizens of the British Isles like Colin Farrell, Carmen Ejogo and Samantha Morton got to play Americans in Fantastic Beasts, so that only breaks down the casting limitations further.
So whether they simply missed the chance during the last franchise, or have only sprung to prominence in the years since Harry's story came to a close, these are the actors who deserve a shot at playing in world of witches and wizardry.
10. James McAvoy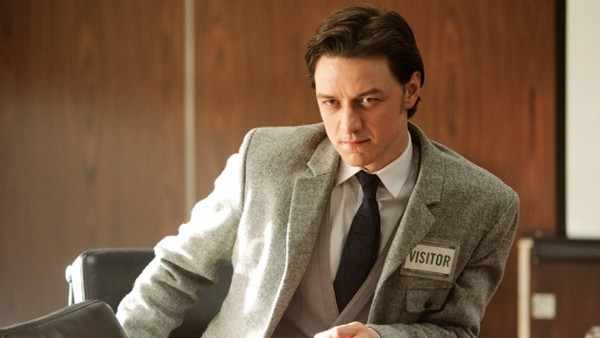 James McAvoy's career came up in tandem with the Harry Potter series, though during that time he was instead part of another franchise based on a series of children's fantasy novels, playing the role of Mr. Tumnus in The Chronicles of Narnia: The Lion, the Witch and the Wardrobe.
Though the part didn't go past that first film, McAvoy's career only went from strength to strength, and now he is of course most famous for succeeding Patrick Stewart in the role of Charles Xavier in the X-Men franchise.
Despite being part of a competing series, it's still surprising that McAvoy was never offered a role in a Potter film. It's not like actors can only commit to one of these franchises, considering Jim Broadbent and Warwick Davis were in both Harry Potter and Narnia.
And outside of X-Men, McAvoy hasn't had the chance to diversify into another big franchise. There have been failed attempts to start them with him in the lead like Wanted and Victor Frankenstein, and though Split is getting a sequel we've yet to see how that will go.
Now with Fantastic Beasts, McAvoy has a chance to be a part of a series that isn't superhero-based, and as a versatile actor he could take on any number of roles. His roles in X-Men and Narnia may lead you to think he should play some noble wizard, but his performances in Welcome to the Punch, Filth, and especially Split suggest he could be just as effective playing a nasty piece of work.