10 British Actors (Who Weren't In Harry Potter) That Should Be In Fantastic Beasts
9. David Oyelowo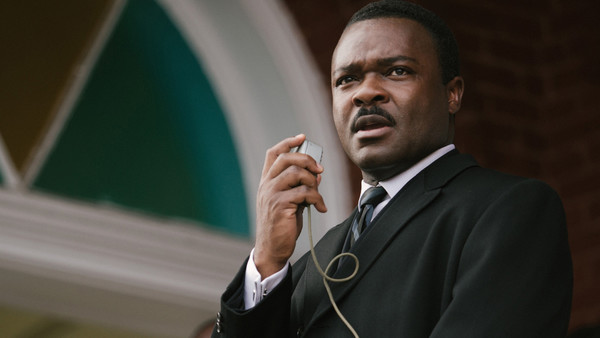 A chameleon supporting player for many years, David Oyelowo has only started to gain prominence in recent years from his performance as Martin Luther King Jr. in Ava DuVernay's Selma. But despite all the praise he's received for the role and his other performances, Oyelowo has yet to capitalize on his success.
Though he has been a part of a few franchises from his villainous turns in both Rise of the Planet of the Apes and Jack Reacher, they were hardly iconic roles that you specifically remember for Oyelowo's performance. He really needs a prominent franchise role; not necessarily a leading one, but a character that can become synonymous with him as a performer. Out of all the ongoing series right now, Fantastic Beasts seems like the best fit.
Oyelowo has a good knack for playing strong authority figures, so it'd be easy to see him playing an Auror or a prominent member of the Ministry of Magic. Whatever the role, Oyelowo has the right amount of command, gravitas and charm to fit snugly into the Wizarding World.